TGIF! What a busy week! Hope you all had a wonderful week! I'm really looking forward to the rest of this month with lots of visitors and family. It will keep me busy! I have banana bread in the oven now! Busy, busy!
Here are my Friday favorites! There are some fun things I would love to try!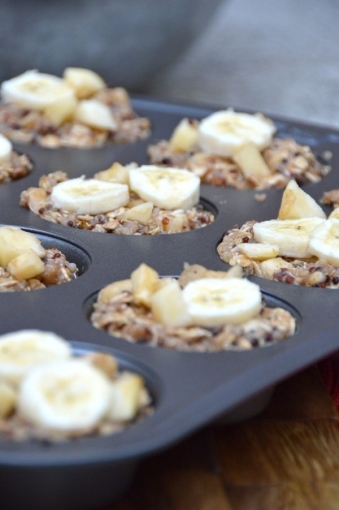 Favorite Breakfast: Apple Banana Quinoa Breakfast Cups
I have a bag of quinoa I need to use up so I am really excited about some new recipes I found this week! Comment below if you have any quinoa recipes that are your favorite!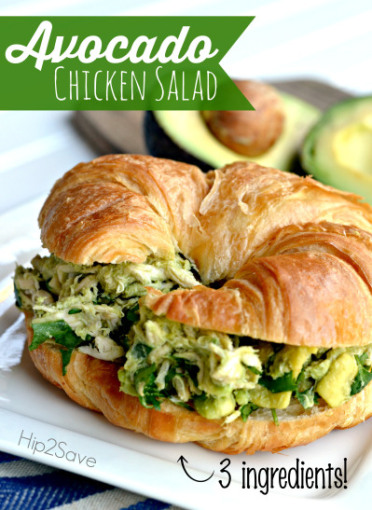 Favorite Avocado Idea: Avocado Chicken Salad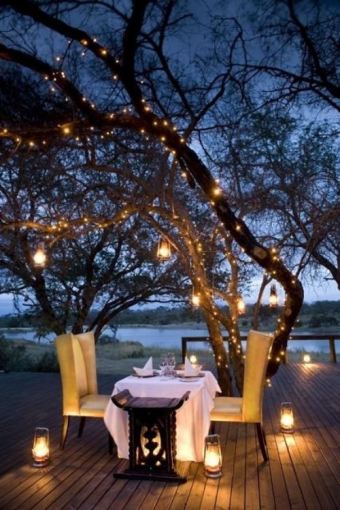 Favorite Romantic Setting: Romantic Date Night
I would love to do this! Next to the river at dusk would be amazing!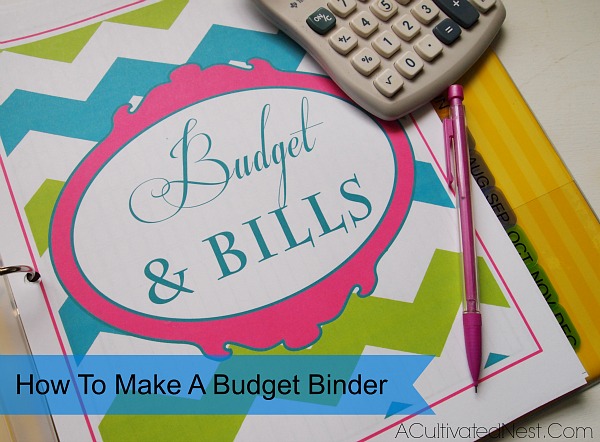 Favorite Budgeting Tips: How to Make a Budget Binder
There are some good tips here!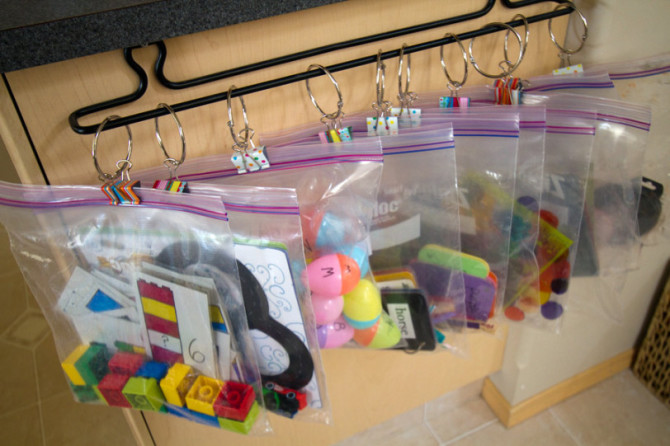 Favorite Preschool Tricks: Toddler Busy Bags
These are genius! I want to make some!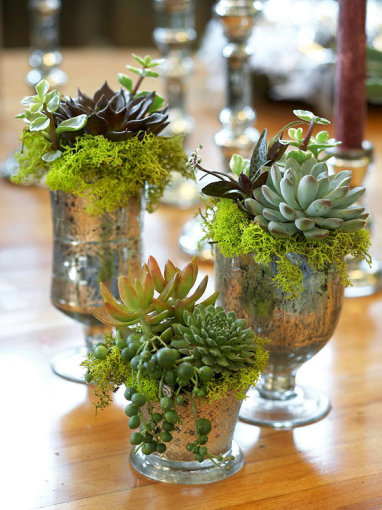 Favorite Center Piece: Succulent Planters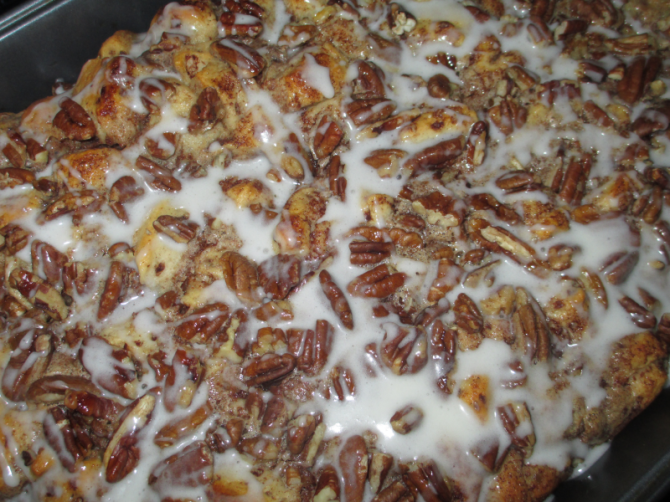 Favorite Dessert: Cinnamon Roll Breakfast Casserole
I know it says breakfast but I'm totally feeling dessert right now so dessert it is!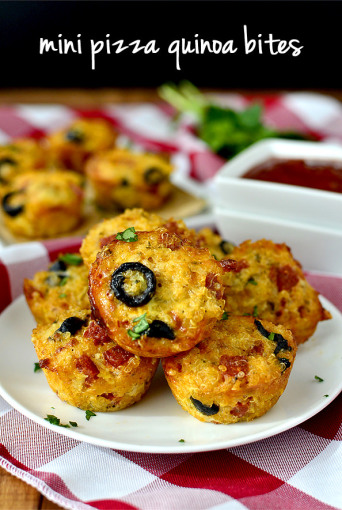 Favorite Snack: Mini Pizza Quinoa Bites
These look like such an amazing way to use quinoa!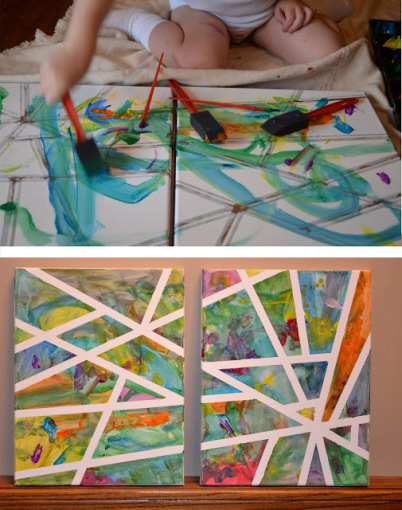 Favorite Art Project: Toddler Art
This is a good way to use the art without it looking so messy!

Favorite Candy: Homemade Butterfinger Eggs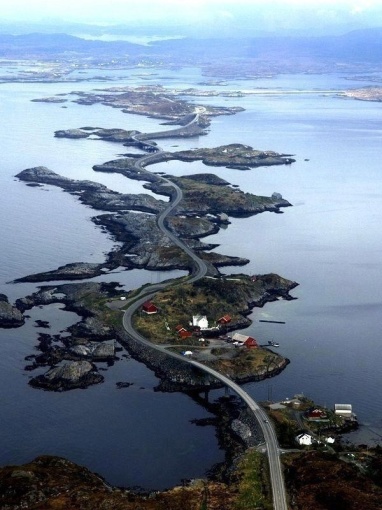 Favorite Road: Atlantic Ocean Road, Norway
Oh man, bucket list status. Please. Let's just go.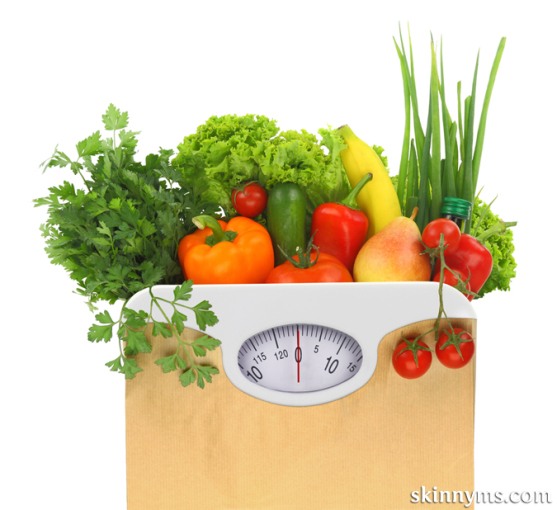 Favorite Weekly Menu: 5 Daily Menus for Weight Loss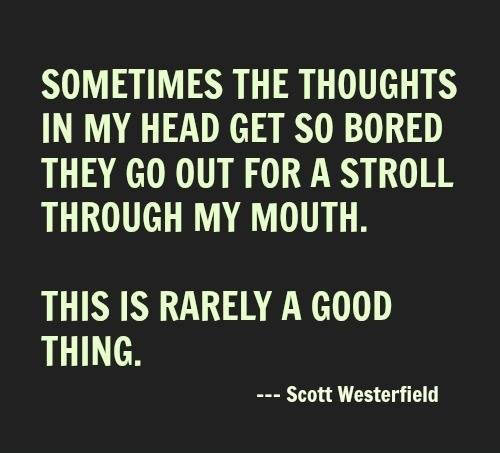 Favorite Laugh: Rarely A Good Thing
This was such a great week! I have been getting so much done and really looking forward to family visiting! Hope you all have a great weekend! Feel free to share your favorite quinoa recipes below! I'm looking to try something this weekend!