Happy Friday ya'll! This week flew by again just like all do! We were on a beach vacation last week celebrating our 6th Wedding Anniversary so by the time we got back to our schedule this week, it was gone!
We had a great time, much needed beach time!
Here are some of my absolute faves this week! It must be getting warm because all these salads are sounding so amazing!
Berry Pistachio Spinach Salad with Berry Vinaigrette from Le Creme de la Crumb
This salad dressing looks fabulous! I'm so into spinach right now and would totally go for this salad. If only I had some of these berries… soon though!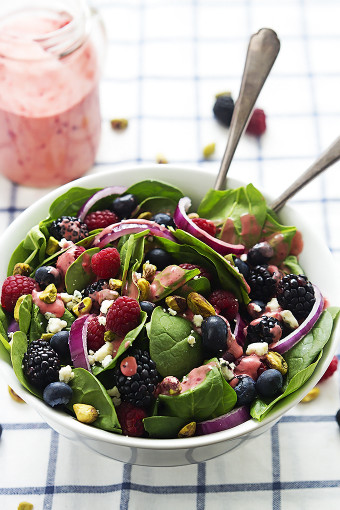 Hand Painted Glasses from Design
These designs are so simple and yet so stunning!
Cream Cheese Swirled Carrot Cake Bars from Le Creme de la Crumb
My husband would drool over these! Carrots are a huge hit in our house! Not to mention carrot desserts!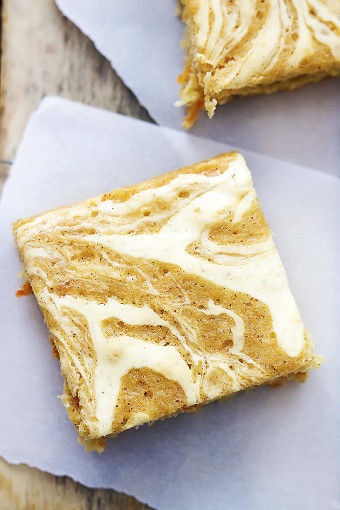 Outdoor Coffee Table by RemodelAholic
What a simple multiple use way to make a patio. Love the colors!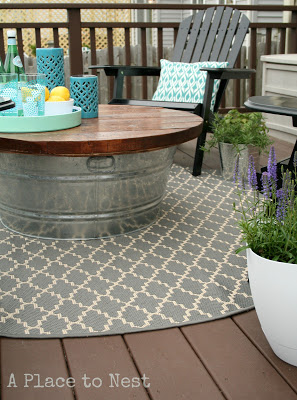 Blackberry Bacon Blue Cheese Salad from Lemon Tree Dwelling
Berries + Bacon!? Yes please!
Homemade Falafel with Tahini Sauce from Just a Taste
Love Mediterranean food! Falafel is such a yummy lunch! Trying this soon!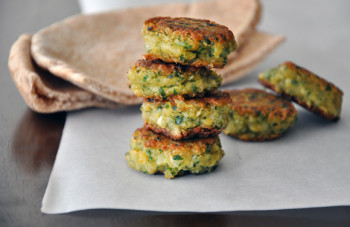 DIY IPad Holder from Mamie Janes
So creative and just darn cute!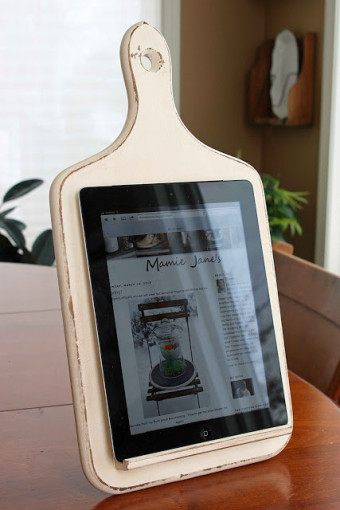 DIY Layered Burlap Monogram from Home Talk
Adorable! I have to perfect my bow tying for it to look that good.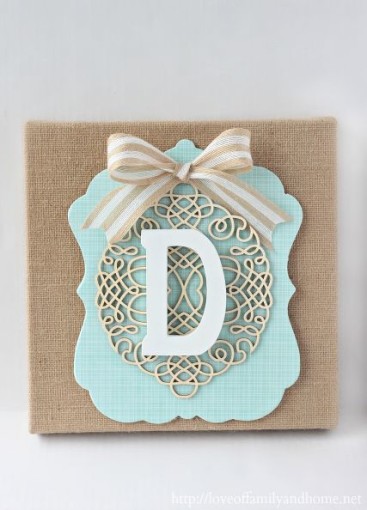 Mason Jar Teas from Swanky Decors
This looks like a perfect summer pool party refreshment!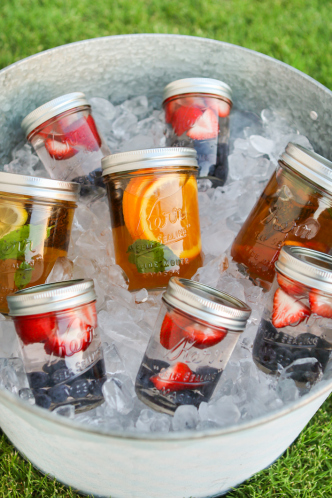 Pallet Wood Arrows from Polka Dot Poplars
This would look adorable in a girl's room!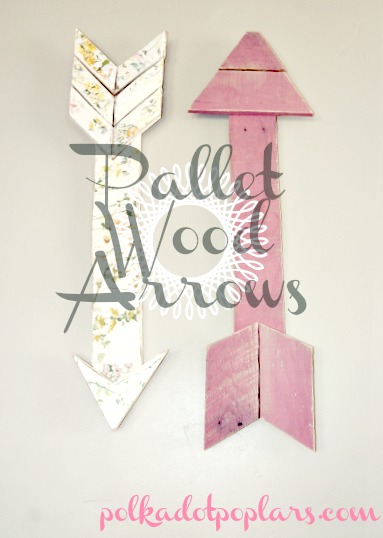 Peach & Blueberry Greek Yogurt Cake from Julias Album
So is this breakfast or dessert? Both?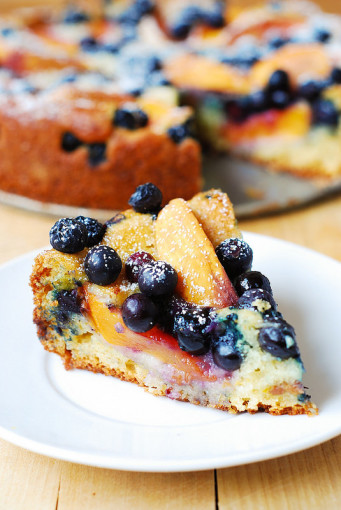 Quinoa Enchilada Casserole from Damn Delicious
Another great way to use Quinoa! Trying soon!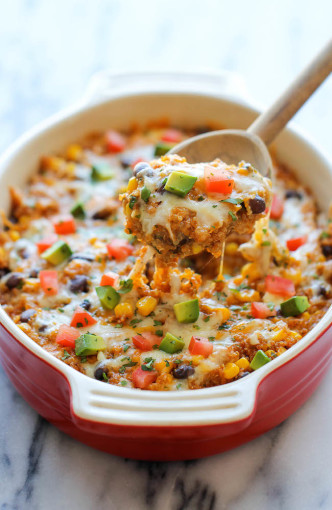 Spring Salad with Strawberry Lemon Basil Dressing from Oh She Glows
The Lemon Basil Dressing sounds so refreshing!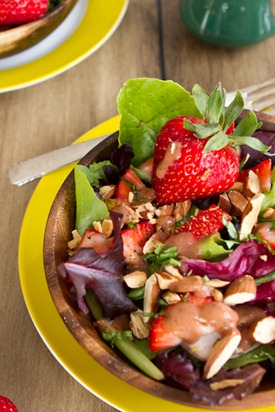 Sunflowers on a Bike from HeartBook
This picture reminds me of my grandma who loves sunflowers! What a beautiful picture!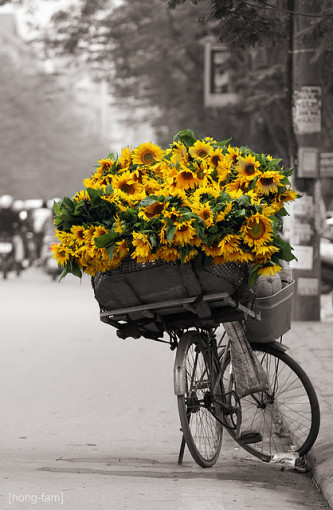 Ultimate Chocolate Chip Cookie Layer Cake from Life, Love, and Sugar
This is truly a Y.O.L.O Dessert! Wow…