What a great week! We had lots of catching up and a little bit of down time to recover from our busy week last week! Got all the laundry done and house back in order. Nothing feels better than getting back on track! Check out my Friday Favorites! Featuring Unevensidewalks.com!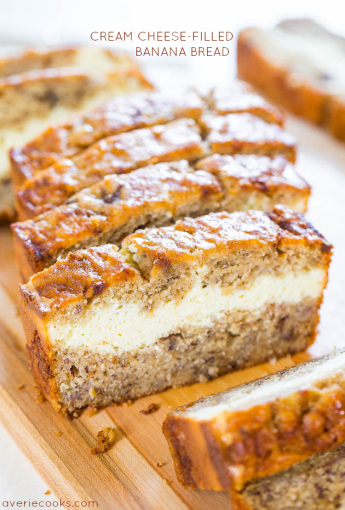 Cream Cheese Filled Pumpkin Bread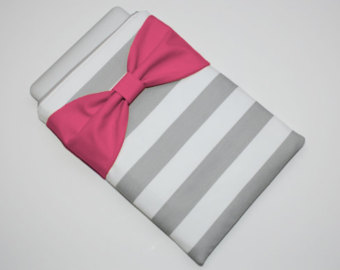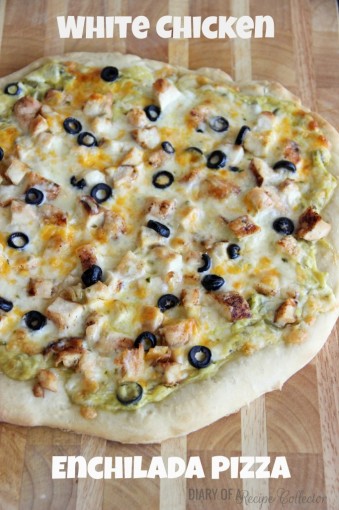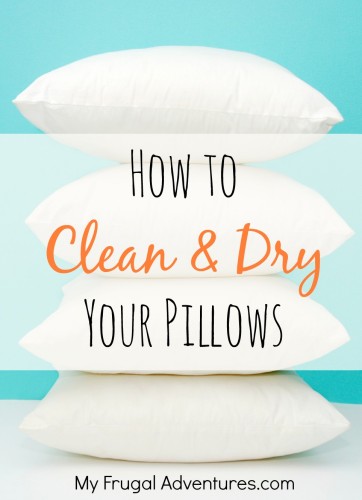 How to Clean & Dry Your Pillows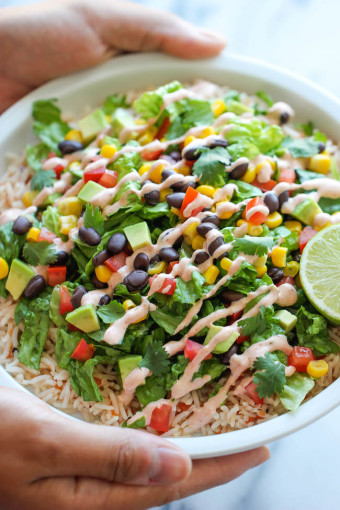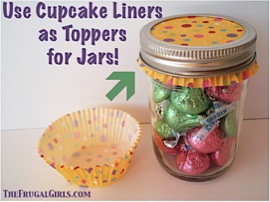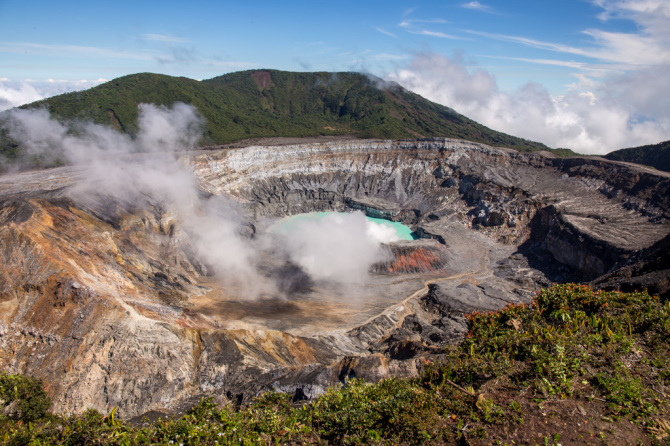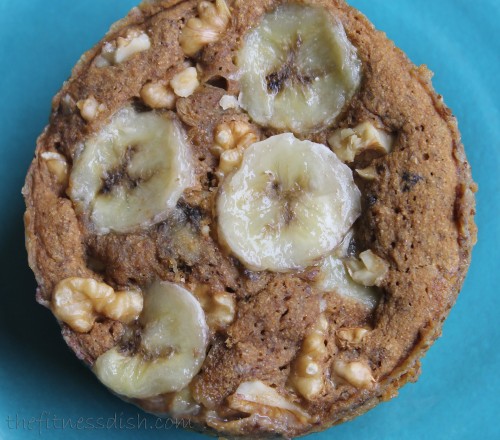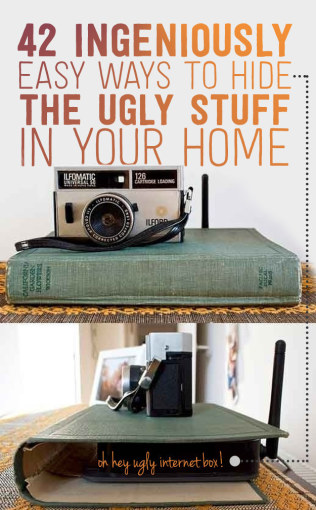 How to Hide the Ugly Stuff in the House
Have a great weekend! What are your plans for the next few days?