A meal packed with protein and spice! Black Bean Chili is a quick meal that fills you up fast!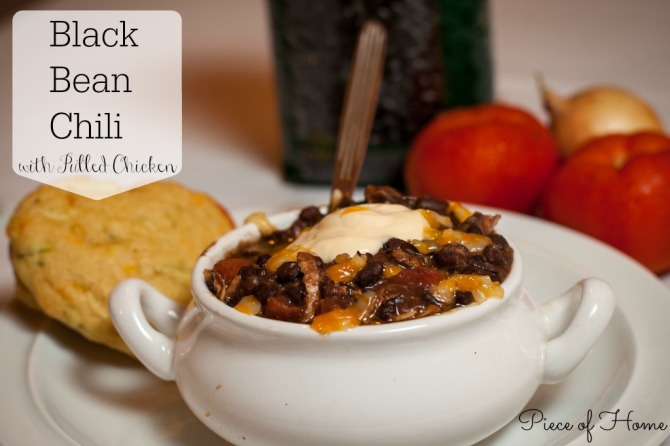 Oh black beans… how I have come to like you after all this time.
Growing up in Southern California where pinto beans and Mexican food is abundant, imagine my surprise in finding only black beans in Costa Rica…
Oh and never mention a burrito… *blank stare* What's a burrito?
Yes folks, Central America is not Mexico. No burritos, no tacos, and no pinto beans *sniff*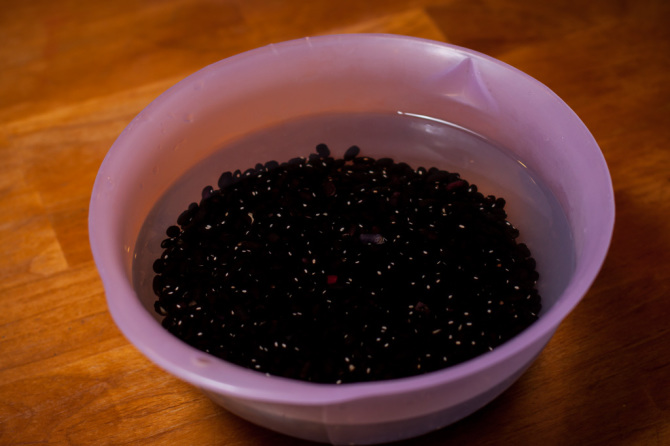 A friend of mine and I were chatting the other day when he asked me if I had any chili bean recipes up my sleeve. Well, my options are way more limited than what I am used to but black beans are my only option. It's really quite delicious, hence the love hate relationship.
I'll always be loyal to my pinto beans though. It's a forever kinda thing.
So I have never really made beans from scratch until we moved here. I always went for convenience rather than time. But it's pretty easy! I start by soaking the beans in water about 30 minutes before cooking them. See how they swell!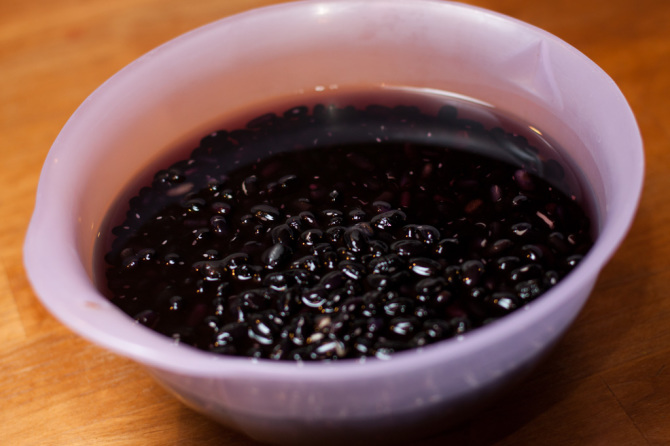 Then put them in a pressure cooker and cook for about 40 minutes. If you don't have a pressure cooker you can simmer them in a pot until tender. About 1 hour.
The pressure cooker scares me because I have heard so many horror stories but I just be as careful as I can!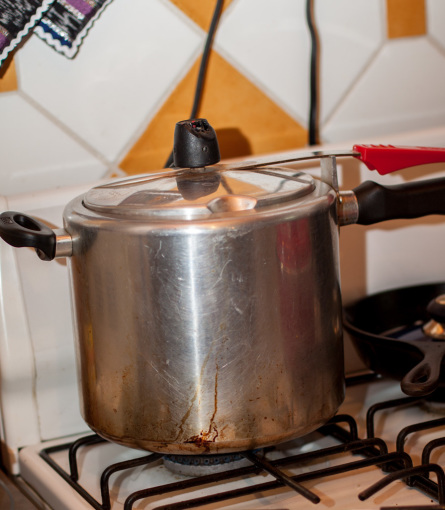 Once the beans are done, add them to a large cooking pot. I strained out some of the water but left enough to make the chili juicy. Stir in 1 can (or in CR it's a pouch) of re-fried beans. These of course were also black beans but you can try this recipe with your favorite bean or even a mix!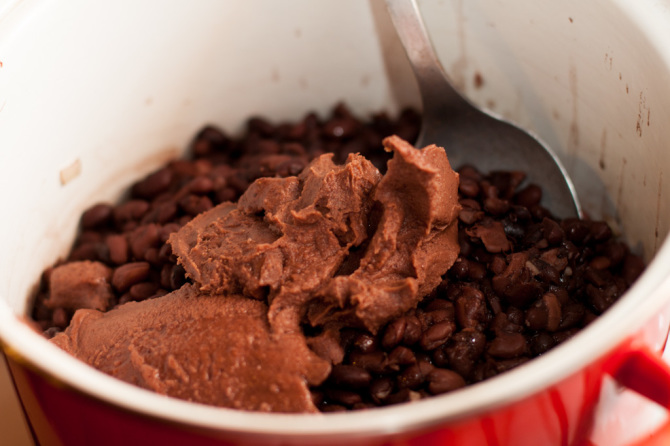 Next, add chopped tomatoes, spices, and minced garlic.

Stir everything together. Put the pot of chili on low and simmer. I added pulled chicken to this recipe but ground beef would be easy and fast too. Just place the chicken in a pan with some spices and cook on low until tender enough to pull apart. This can be done in a crock-pot too.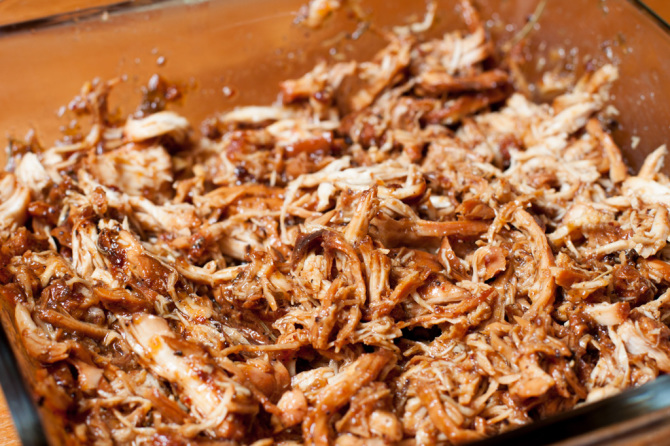 Add the chicken or the meat of your choice and stir. Let it simmer until you are ready to eat!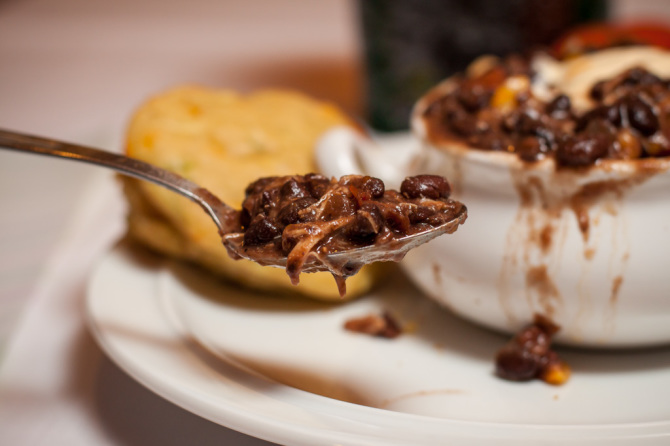 Black Bean Chili
Ingredients:
4 cups of cooked black beans, juice reserved
1 (15 oz.) can of refried beans
2 large tomatoes, diced
4 garlic cloves, minced
1 small onion, diced
1 Tbs. Cumin
2 tsp. Chili Powder
3 tsp. salt
1 tsp garlic powder
2 cups of pulled chicken or ground beef
green onion for garnish
grated cheese for garnish
sour cream for garnish
Directions:
In a large crockpot, cook down 2 chicken breasts until tender and pull apart with a fork. (about 2 hours). In another large pot, combine the cooked beans, refried beans, onion, garlic, tomatoes, and spices. Mix together and let simmer. Add the chicken (or ground beef if you prefer). Serve warm and top with cheese, green onion, and sour cream.
Enjoy!