I must be a camper because I just absolutely love this cute camping art. Anything camping and I'm all ears! It's just so fun! Given that the Indian design, ti-pi design is very popular, I was bound to fall in love with these!
Not sure what to do for the weekend? Grab your little ones and set out on an adventure! It doesn't have to be far! A fort in your living room is enough to make them smile! Get in the camping spirit with summer just around the corner!
Click HERE to print the Happy Little Campers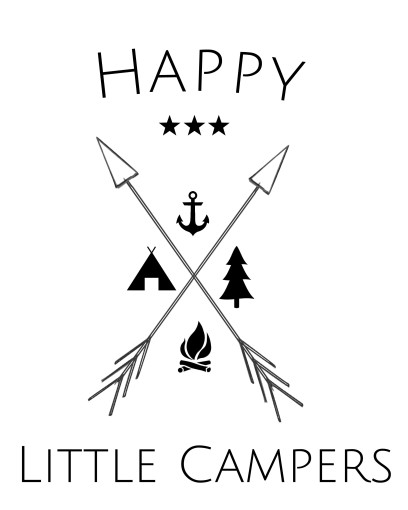 Click HERE to print the Adventurers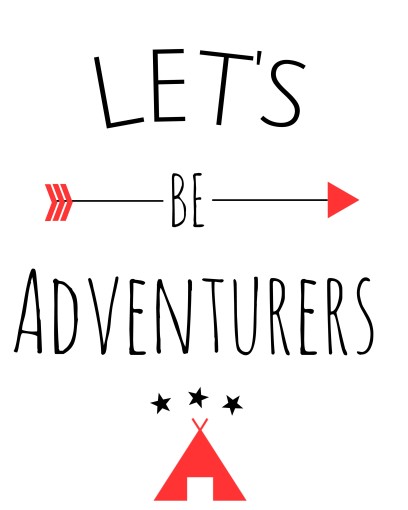 Have fun with two adorable prints! Make sure to tag #piecesofhome if you use them in your decor! I'd love to see!