Hey guys! This week flew by like usual for me! I was feeling a little sick-ish/allergies which is very odd for me so hopefully that passes soon! In the mean time I'll just be sneezing my head off! I got six in a row the other day! Crazy… Check out my Friday Favorites this week! This is an awesome round-up!
I am so excited to feature Blogilates this week. Cassey is a great pilates instructor and I have pledged to try her Beginner's Challenge this month! So far I have loved the workouts and have been drinking so much water!! Check it out below!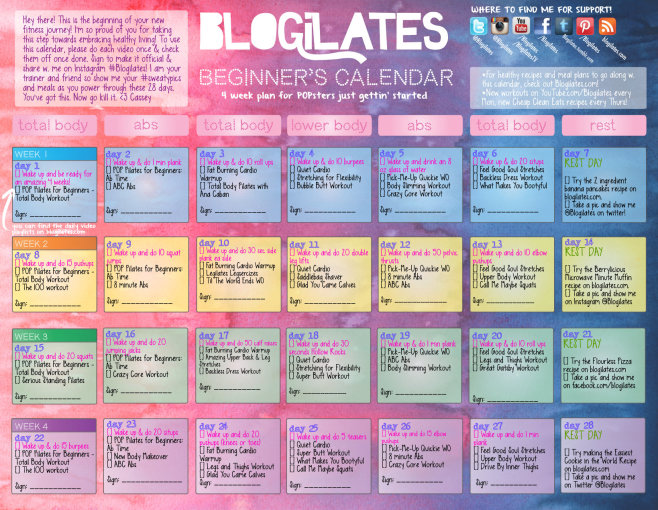 Blogilates Workout Calendar from Cassey @ Blogilates
Well I shouldn't talk about workouts and then post something as amazing as this caramel sauce, but hey that's life right!? Balance…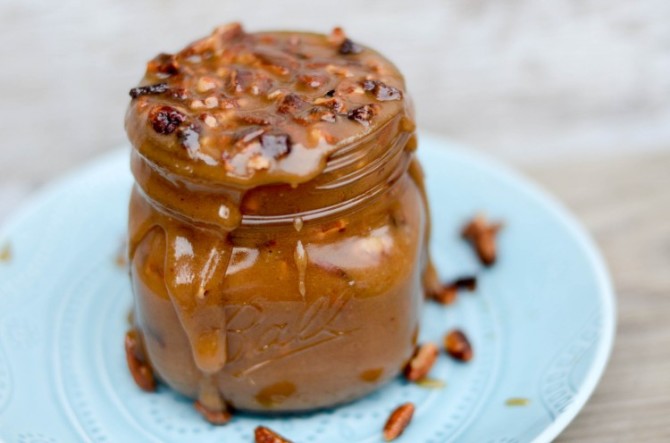 Pecan Caramel Sauce from Simply Kierste
So if anyone wants to get me this… just kidding! It looks like it would be a really fun DIY!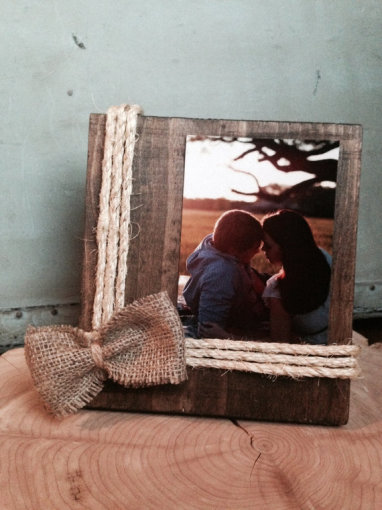 Wooden Burlap Frame from The Green Gift Company
Wintertime! Well for me it's not wintertime since Costa Rica does not even have a concept  of what that is, but in my heart it's wintertime for wonderfully cute things like this Hot Cocoa Bar!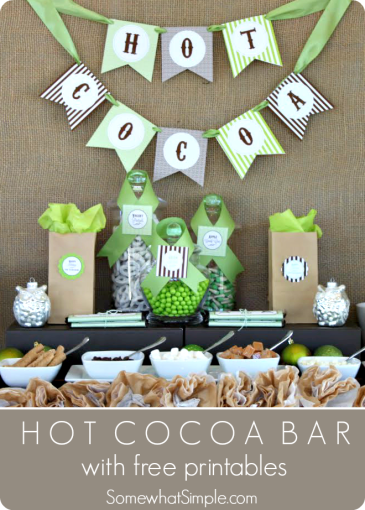 Hot Cocoa Bar from Somewhat Simple
Wintertime is boots too right!? I am so missing my Uggs back home and would LOVE to add a pair of these cuties to my closet!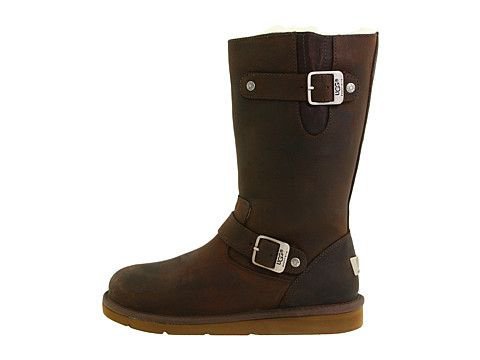 Ok, back to the workouts! I loved this Little Black Dress Workout. These would get you ready, that's for sure!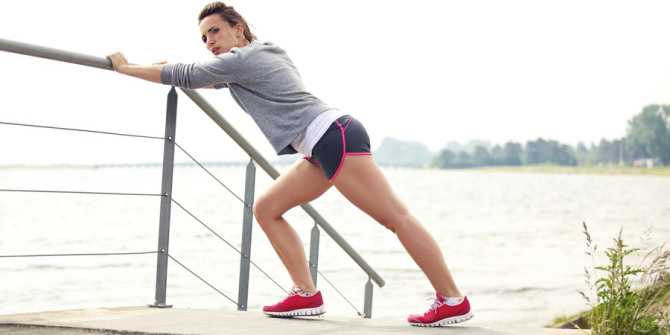 Little Black Dress Workout from Cody Blog
Ack! Why are all the yummy things right after the workouts! Hey at least they are not before right? Workout first, then a teeny tiny treat. Maybe, unless it's as good as these look then no.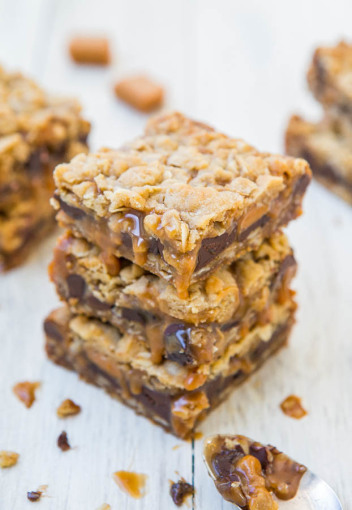 This is such a genius idea! I really want to do this with some of my hubby's photos! Check out the newest sunset picture he got this week! It's amazing!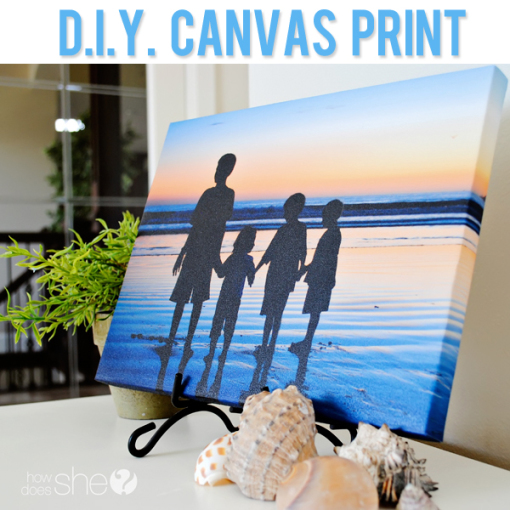 DIY Canvas Prints from How Does She?
Um, all I can say is chocolate heaven, yes please!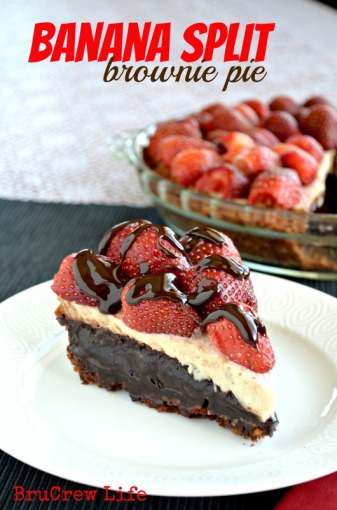 Banana Split Brownie Pie from BruCrew Life
This would be a really fun DIY!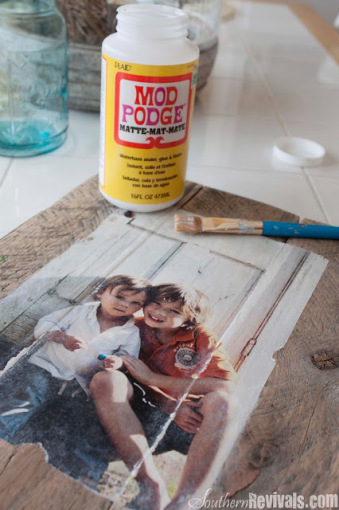 DIY Pallet Photo Frame from Southern Revivals
I'm the breakfast lover, that's for sure! These little guys certainly caught my eye! Yummy!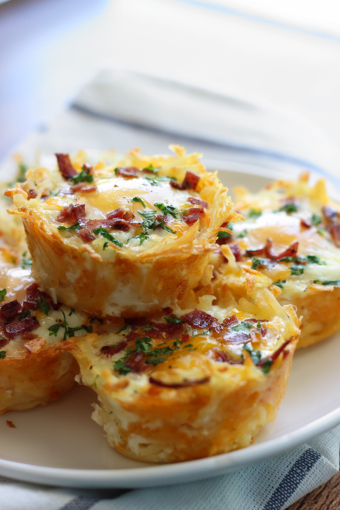 Hash Brown Egg Nests from The Cooking Jar
Hope you all have a wonderful weekend! Any plans for the weekend? We are headed out of town this next week so my Saturday will consist of packing and getting the house ready. I don't like leaving with a dirty house so gotta get on it tomorrow! Have a fun one!