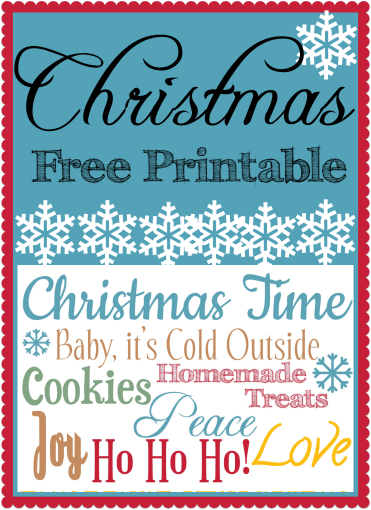 It's Christmas time! Snow is falling, cookies are baking, and houses are glowing! Such a fun time of year! I have a special treat for all of you, my readers! A FREE Printable! This Christmas Subway Art is absolutely adorable!
It's so fun to think about all the things that describe Christmas time of year. For me, it's family and a warm home!
This lovely printable would look great framed, to add to your Christmas decor!
Click HERE to print!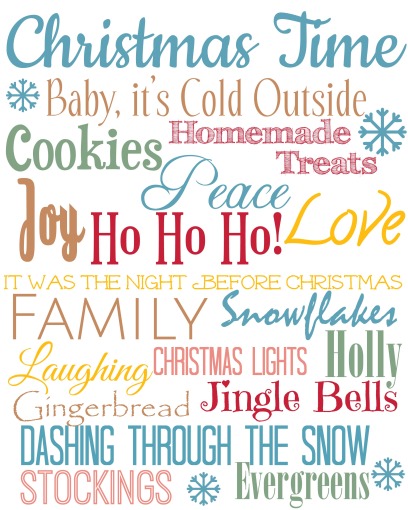 This free christmas printable is easily uploaded to Costco if you want to make a bigger print. My favorite size print is a 16×20 which you can print for just a few dollars at Costco or printing at home on card stock, this would make a great 8×11 as well!!
*Note the PDF is in high resolution so it should print great up to 16×20 or even bigger!
Enjoy!