The cutest gift tags on the block! These will dazzle all the kids in your family and bring a smile to everyone! Who can resist these cute designs!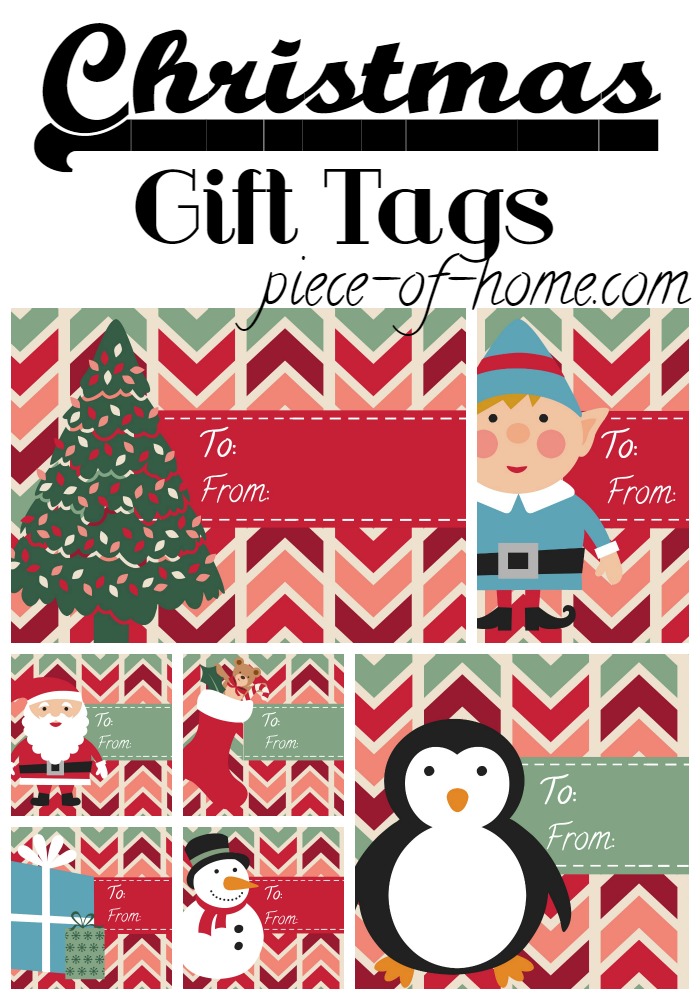 A few more adorable gift tags for all you present wrappers out there! These are just the cutest little clip arts with really cute colors! These will just make everything pop!
Check out some of the designs below!
Click HERE to Print!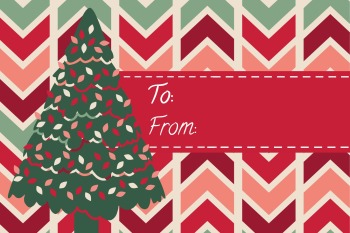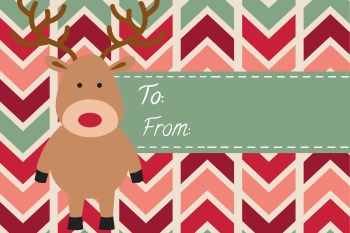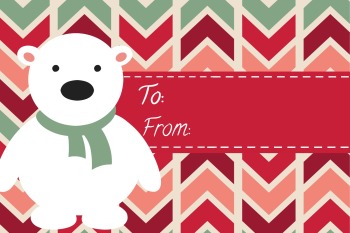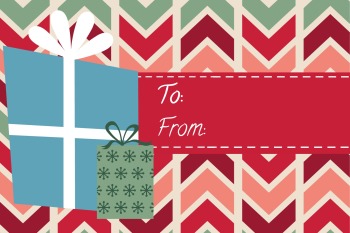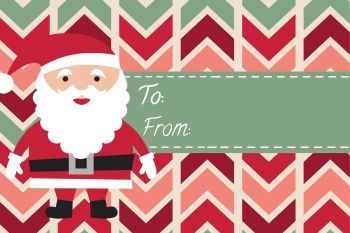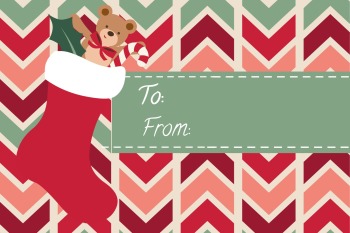 Have fun with this Christmas Gift Tag Printable & Happy Present Wrapping!
xoxo