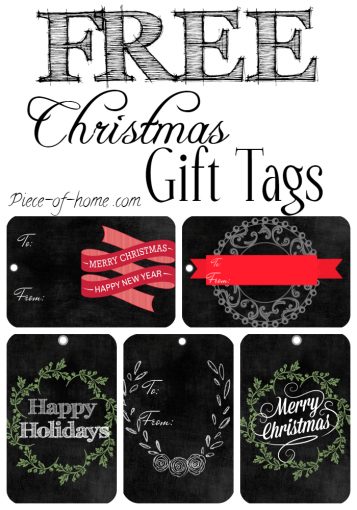 Time to get those presents wrapped! Are you super organized and all ready done or are you one of those last minute people who likes to scramble and then have an amazing gift? That's me! I always come up with these last minute, oh that's adorable, maybe I should make that.
It only annoys my husband when I decide I want to try a new recipe at 7pm. He's like, "You should have started at 5…" Glad he puts up with me!
Well for all you present wrappers out there, I have another Free Printable! Check out these adorable christmas gift tags! I love these wreaths, and you can never go wrong with Chalkboard style! I'm no exception to the craze!
Click HERE to Print!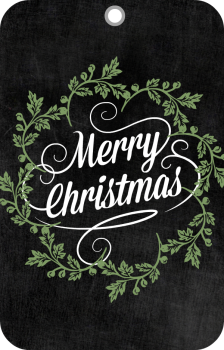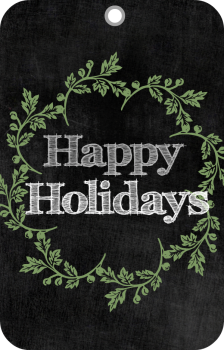 These will be sure to get an "Aww, so cute" from everyone who sees them on your beautiful gifts! Get classy this Christmas and try these Christmas gift tag printables!
Enjoy!