Great and wonderful ideas to start the New Year off right! I'm making it my Resolution to learn more about clean eating and incorporating healthy eating into our diets! These are some really great recipes!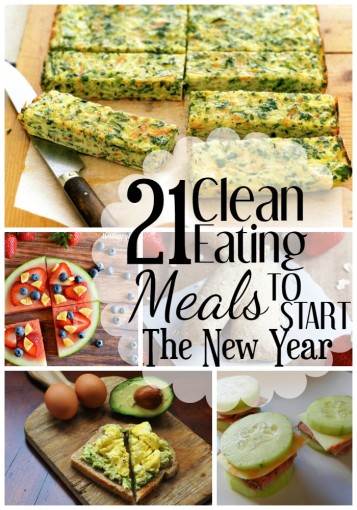 I really hope to try this banana bread soon since I have now been introduced to Chia seeds, I'm always looking for more ways to use them!
Banana Chia Bread from Savy Natrualista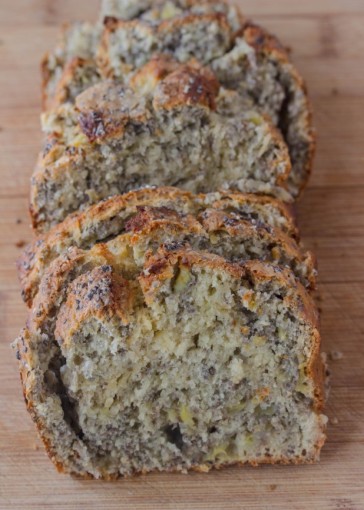 Cauliflower is the next big thing! I hope to jump on the wagon with these yummy sticks!
Cauliflower Sticks from Baking Glory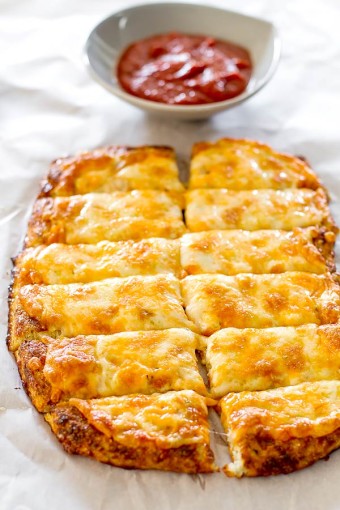 I think I have always wanted to make these! Now I have a recipe at my fingertips!
Chicken & Feta Gyros from Cooking Classy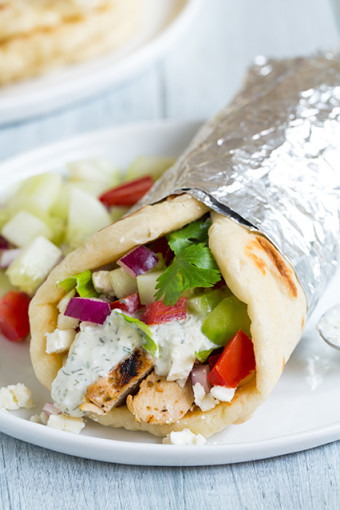 This is just PERFECT for snack time!
Cucumber Sandwiches from Skinny MS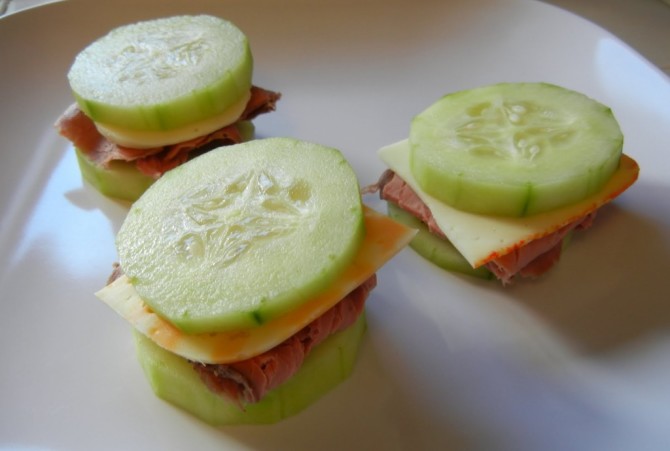 My husband is convinced that he already came up with this recipe a long time ago since he is the Jello lover in the house :)
Orange Creamcicle Yogurt Bites from Cookies and Cups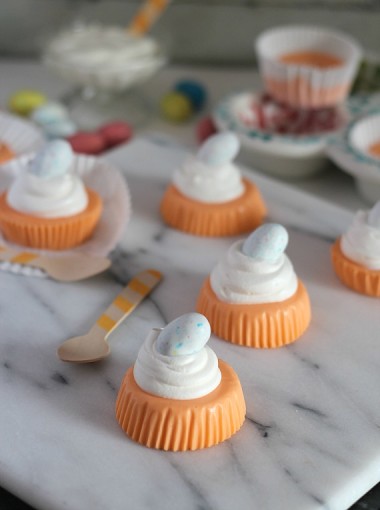 Another great snack idea!
Paremesan Garlic Zucchini Chips from Frugal Living Mom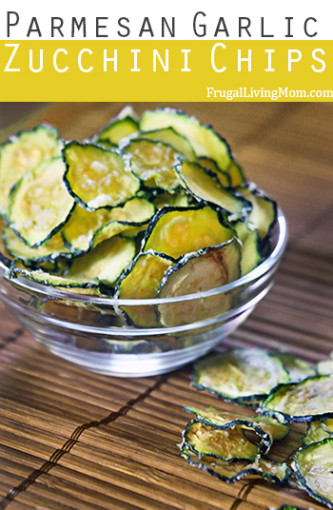 I actually tried these roasted chickpeas and LOVED them! They are a super fun snack to have and loaded with protein!
Roasted Chickpeas from SkinnyTaste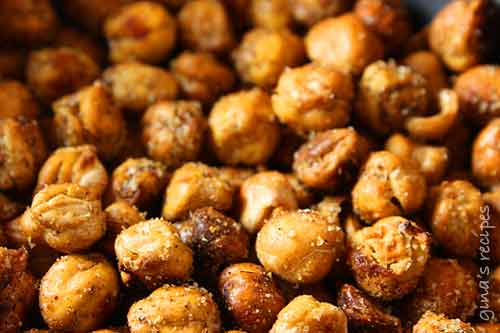 I always need more black bean recipes so I'm lovin' this one!
Black Bean Spinach Enchiladas from The Garden Grazer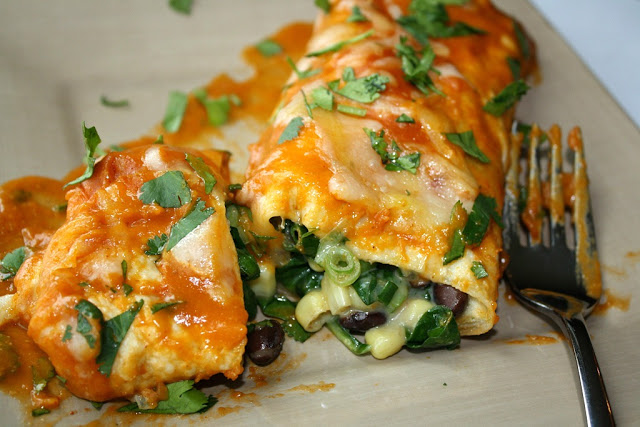 What a great idea, right!? So cute!
Watermelon Pizza from Mrs. Happy Homemaker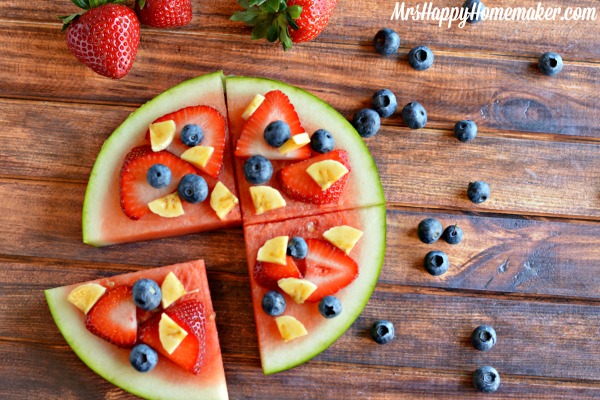 For when I have a sweet tooth!
Banana Chocolate Chip Baked Doughnuts from Get Me Cooking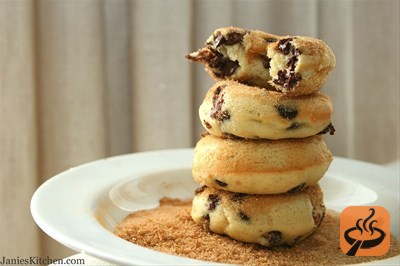 This looks like a great quick breakfast!
Egg & Avocado Toast from Alagraham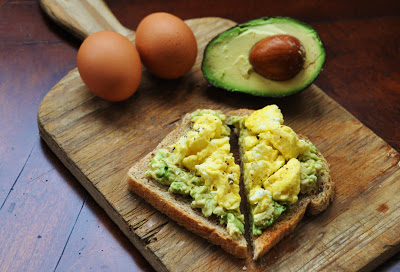 Lunch or snack, who cares? These look amazing!
Carrot, Zucchini, & Parsnip Frittata Fingers from Taste.com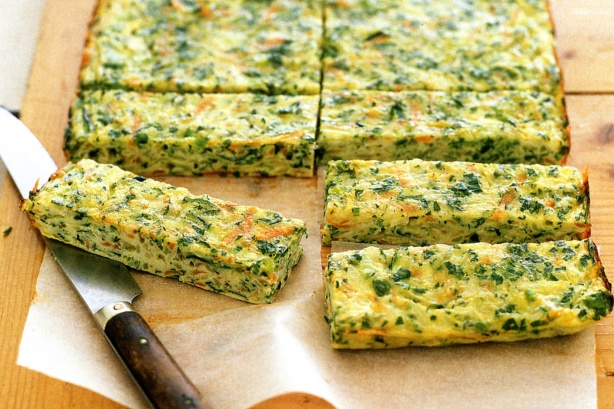 Another sweet tooth moment!
Coconut Chocolate Bars from The Nourished Caveman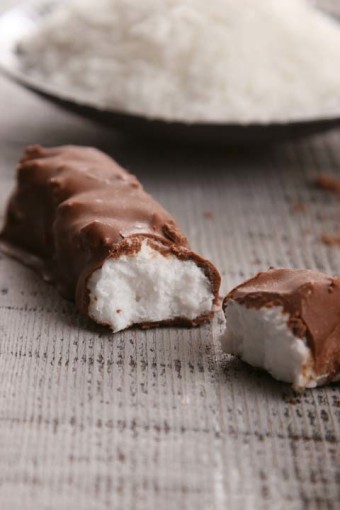 This would be great for making Taco Pizza!
Clean Eating Pizza Dough from Clean Eating with Kids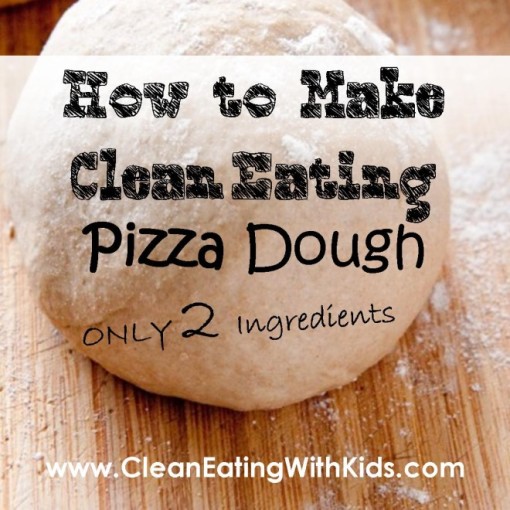 I love veggie chips! These are fabulous!
Crispy Green Bean Chips from Whole New Mom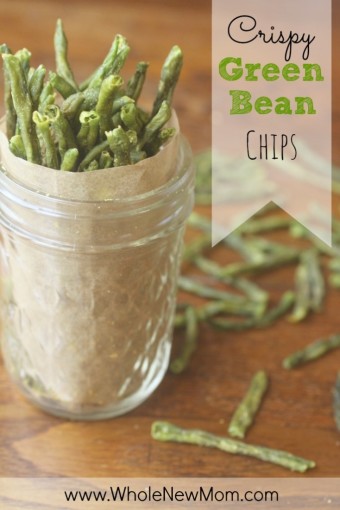 Mmm! My husband would love these, will have to try soon!
Homemade Strawberry Nutri-Grain Bars from Half Baked Harvest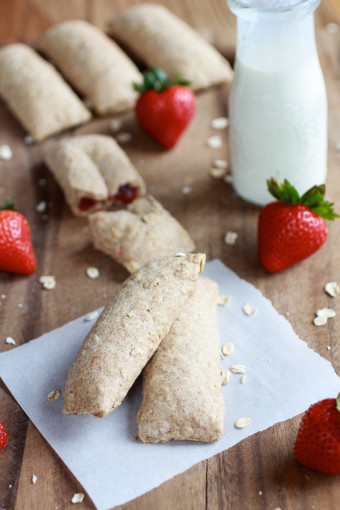 So many great ideas on this roundup!
Healthy Food Round Up from Coach Calorie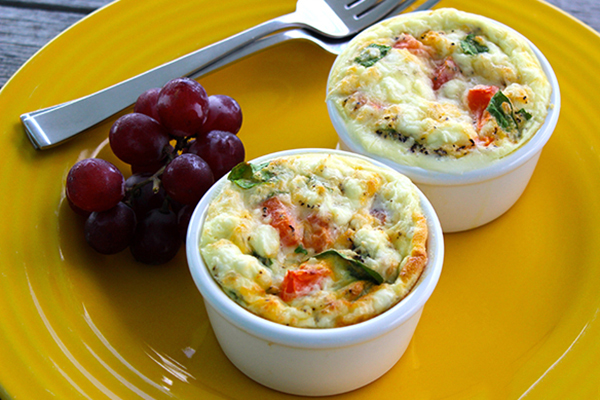 I love how the tortilla is grilled, I need to that more.
Quick & Easy Chicken Burritos from Brunch Time Baker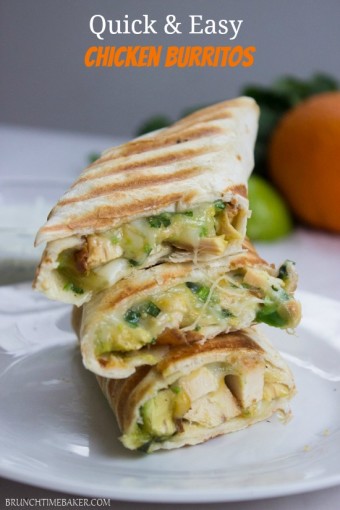 Great snack idea. Spicy too!
Spicy Tuna Bites from Food Faith Fitness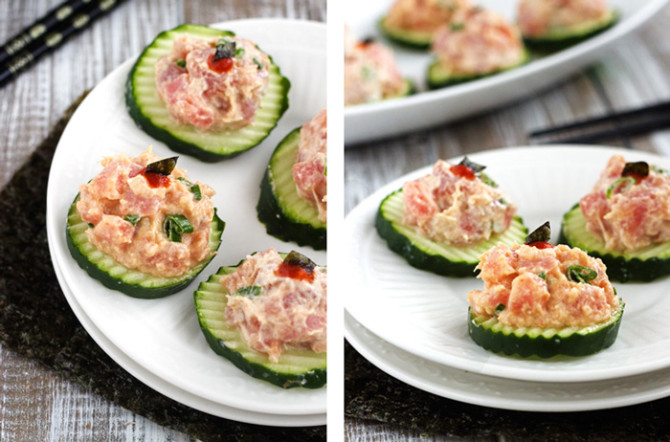 What a great combo! This would be a great munch!
Carrot & Apple Muffins from Southern In Law
Spinach chips? I'm really into spinach right now so I'll have to give them a try! Never know until you try!
Spinach Chips from The Healthy Super Mom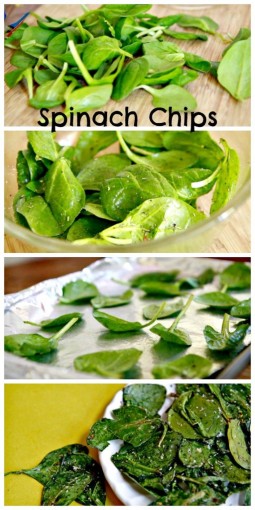 Hope you enjoyed this round up! Feel free to share any of your favorite recipes that are starting your New Year off right! Have a great weekend!