Happy Friday everyone! Hope you have all had a wonderful week! We took a little mini-vacay with some friends of ours and checked out a few areas we have never been to. It was a blast! Such a much needed break!
Here are some of my favorite things I found on the web this week! Some really cool stuff!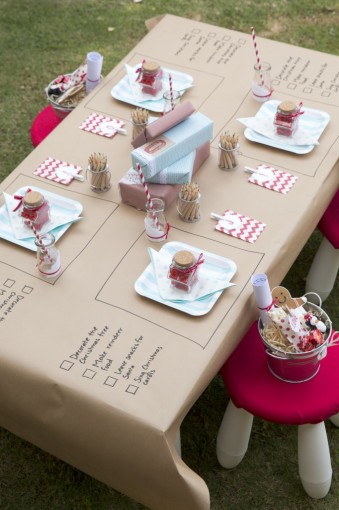 Favorite Party Idea: Christmas Eve Table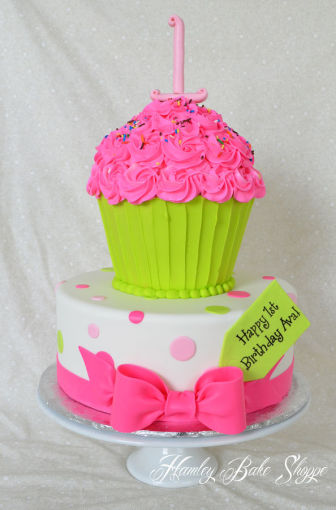 Favorite Cake: First Birthday Cupcake Cake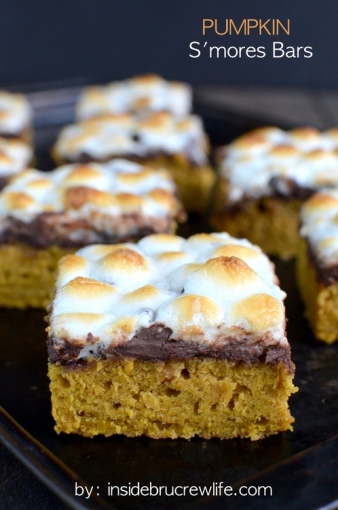 Favorite Dessert: Pumpkin Smore Bars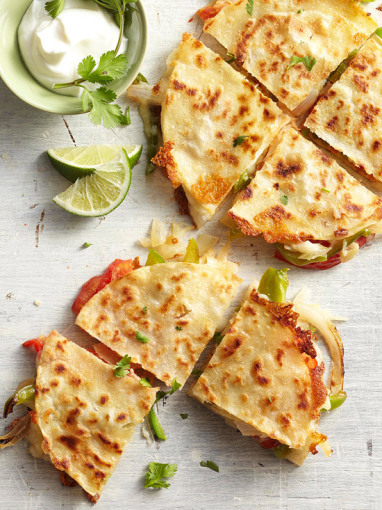 Favorite Healthy Dinner: Fajita Style Quesadillas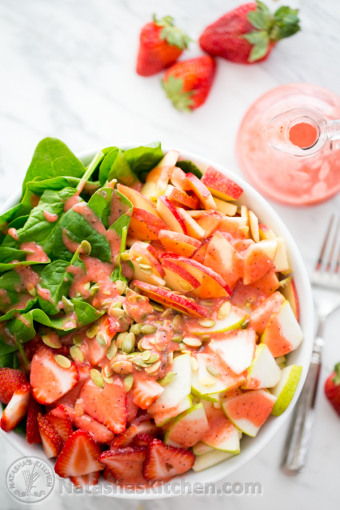 Favorite Salad: Fruit and Spinach Salad with Strawberry Vinaigrette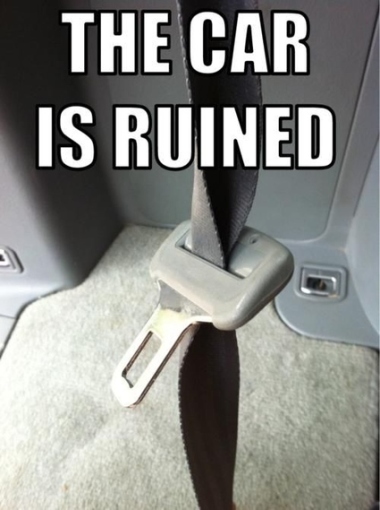 Favorite Relateable Laugh: Car is Ruined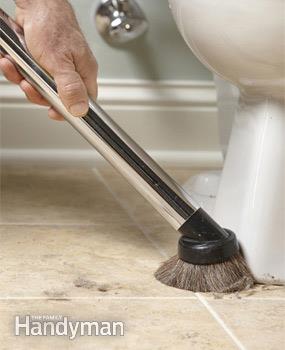 Favorite Cleaning Tips: Tips to Cleaning the Bathroom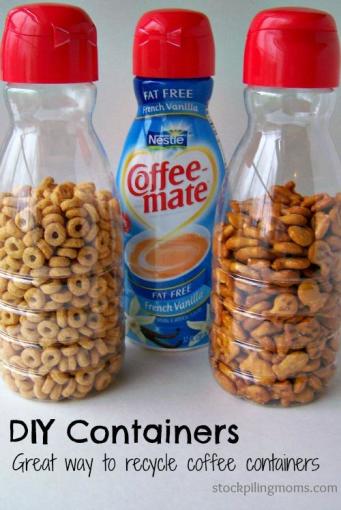 Favorite Life Hack/DIY: DIY Reusuable Coffee Creamer Bottles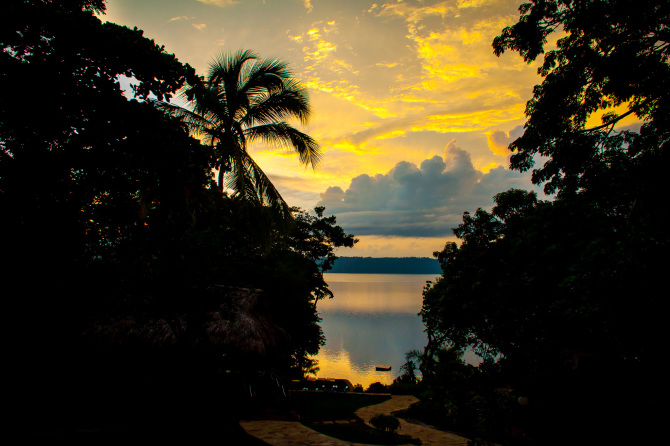 Favorite Sunset: Sunset in Nicaragua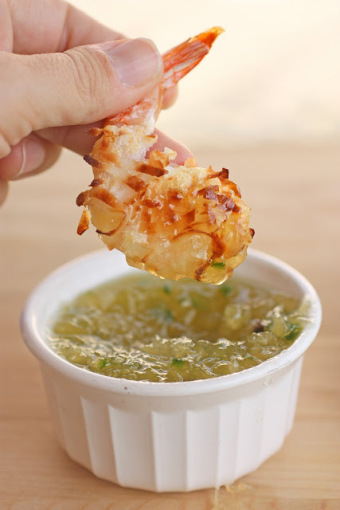 Favorite Dipper Meal: Baked Coconut Shrimp with Pineapple Sauce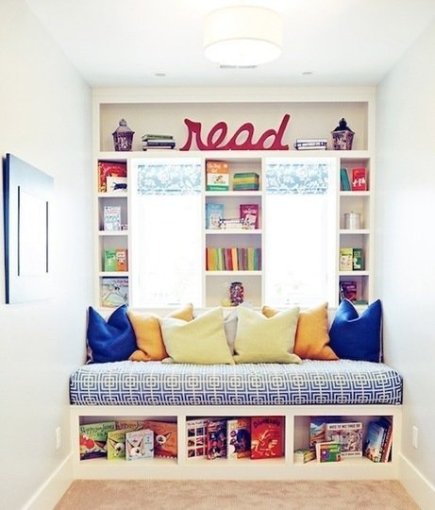 Favorite Book Lover's Paradise: Hiya Papaya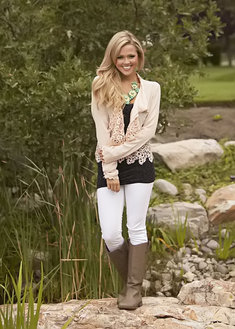 Favorite Cardigan: Lace Open Ruffle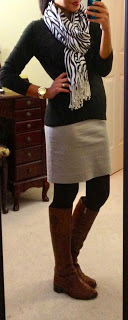 Favorite Style: Animal Print and Boots
It has been a busy week for sure but we have really enjoyed our mini-vacay! Hope you all have a wonderful weekend!