What better way to get into the Valentine's Day cheer than with these adorable prints, ready to frame?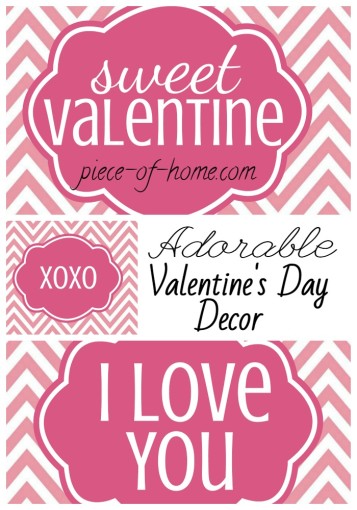 Enjoy this pack of Valentine's Day printables to bring some sweetness and love into your home! Nothing says love better than these cute printables! Just throw them into a 5×5 or 8×8 frame and you are set!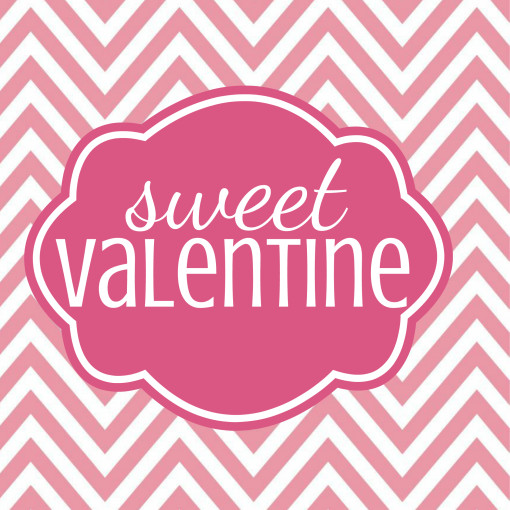 Click HERE to Print the Sweet Valentine
Click HERE to Print the I Love You
Click HERE to Print the XOXO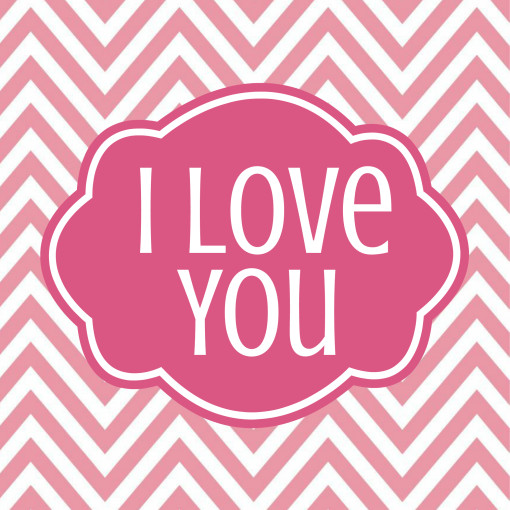 You can print as big as you'd like but these just seem like sweet little specials. What? It makes sense to me… Everything is special and sweet in February right!?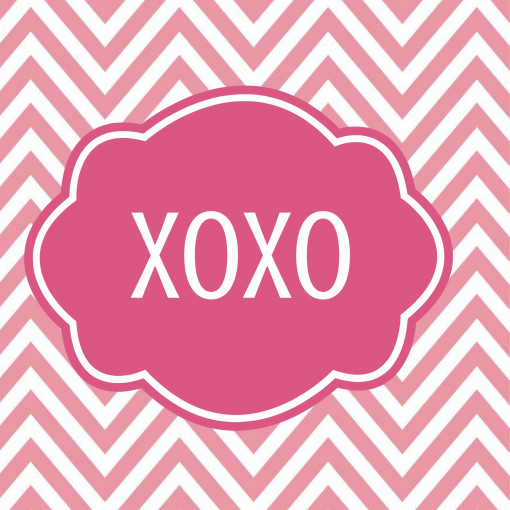 Give your loved ones a hug and enjoy these cute printables this February for Valentines Day!