A fun snack creation, that will have you licking your fingers for more! Sweet Apple Nachos will quickly become part of your menus!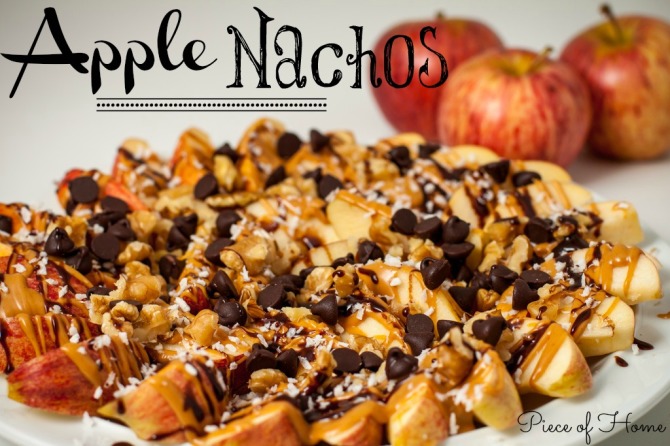 Talk about snack haven! I was first introduced to Apple Nachos by a friend of mine who has a large family. Her kids love it and they would even help her make it!
Ready in 5 minutes! I know for me, when there are kids around, fast is easy!
We decided to head to the beach this week to check out some areas we haven't been before. I'm.So.In.Love!! We found the most beautiful beach area ever!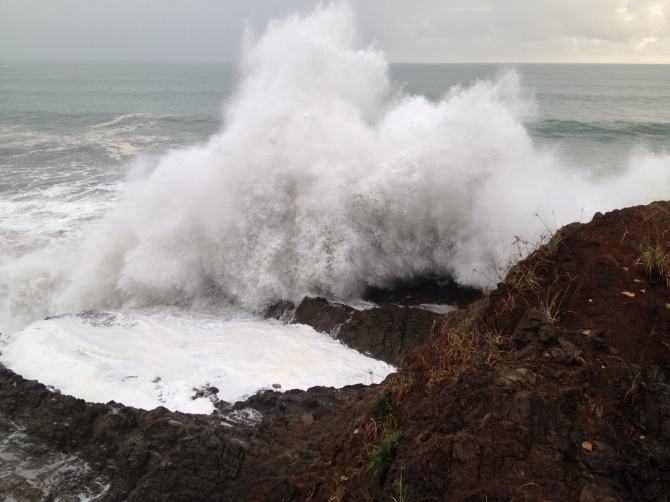 And, of course, who doesn't love a sunset at the beach! I think we will be coming back here!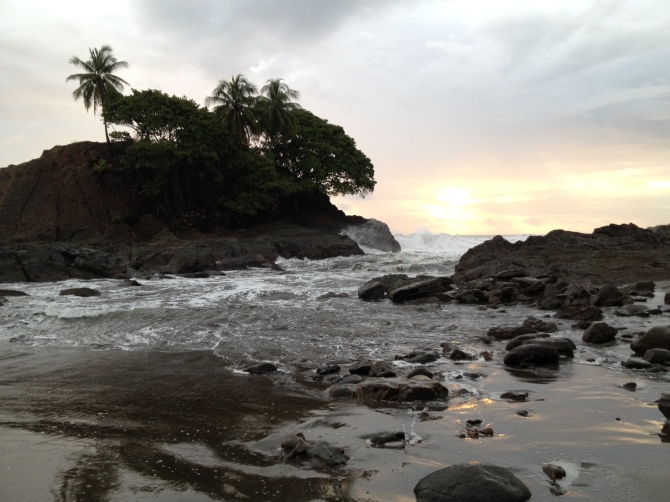 The best part about Apple Nachos is the time. I literally cut the apples, threw some things on, and wha-la! Give it a try and get creative with your toppings!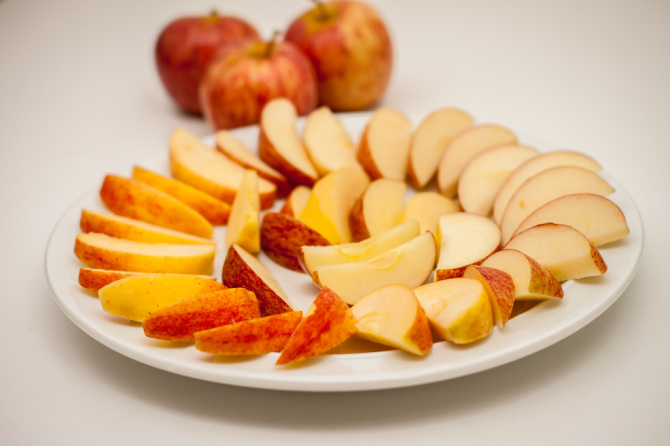 Melted peanut butter is the best thing ever created. **Swoon** And then add a little chocolate to that? Yes, this snack will curve any sweet tooth!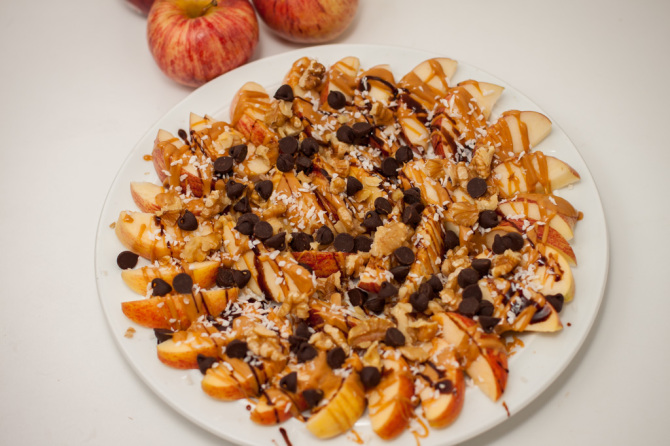 We added coconut, walnuts, chocolate chips, peanut butter and chocolate. We might try adding some craisens next time! There are so many options!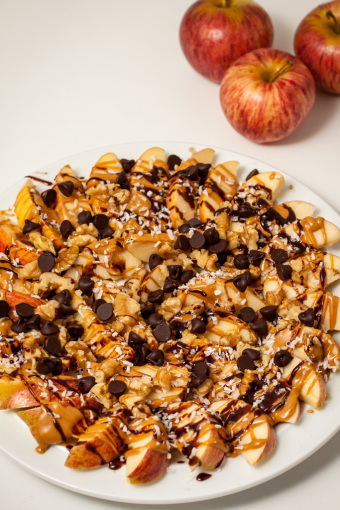 Aren't they pretty! It's kind of like an art project! So fun!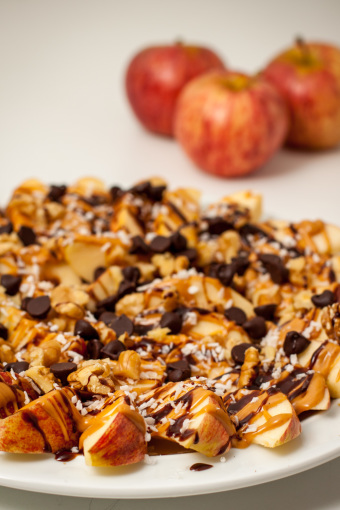 Just don't forget to share! Enjoy!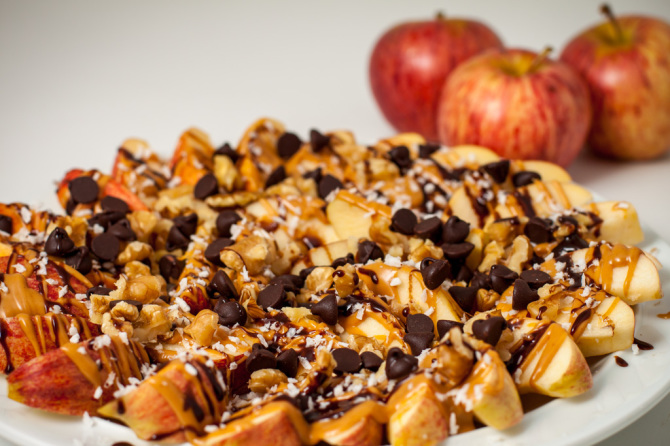 Apple Nachos 

Ingredients:
2-3 medium apples
Toppings of your choice:
Chocolate Syrup
Melted Peanut Butter
Shredded Coconut
Chopped Walnuts
Mini Chocolate Chips
Directions:
1. Cut the apples into wedges and arrange on a platter.
2. Melt the peanut butter in the microwave for about 30 seconds and drizzle over the apples.
3. Amount of toppings is up to you! Drizzle chocolate syrup or caramel over the apples.
4. Sprinkle the rest of your desired toppings and enjoy!