February is Here! Love is in the Air!
Have no idea what to get your loved one for Valentine's Day?? Here are a few things that will be sure to bring a smile to their face!
Don't forget to go out and have a nice time! Send the kids to grandmas! Make it a reason to pull out or buy your little black dress!
This post may contain affiliate links. Purchasing through them help support this blog!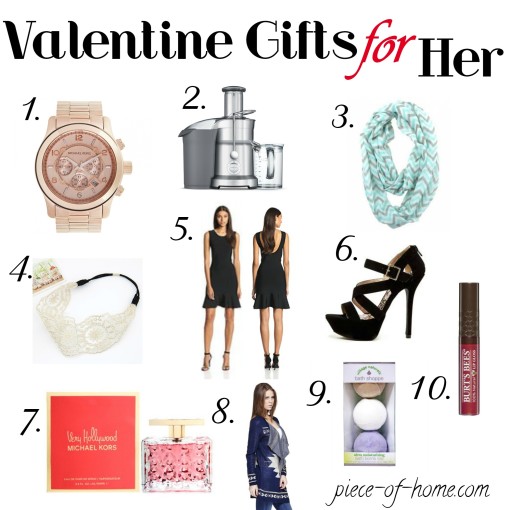 #6 Black Heels
Some great ideas for the guys! I'm totally into the 5 love languages too! If only you can convince him to read it!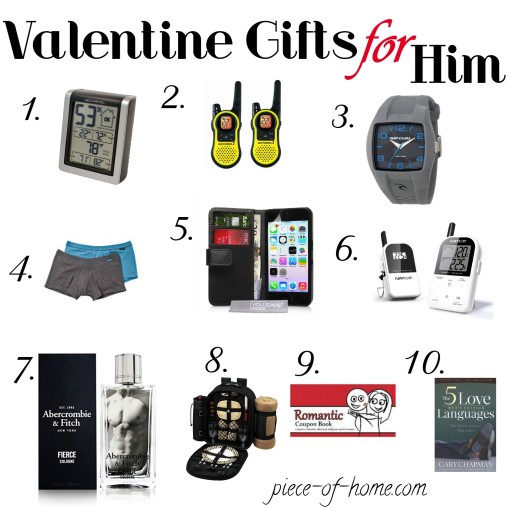 #1 Thermometer
#5 Iphone Case
#10 5 Love Languages Men's Edition
Hope you all have some wonderful plans for Valentine's Day! Show some extra love this February and enjoy these special Valentine's Day gift ideas!