Tommee Tippee Closer to Nature Travel Bottle Warmer
Tommee Tippee has a lot of really nice products for moms on the go. This product is one of my favorites!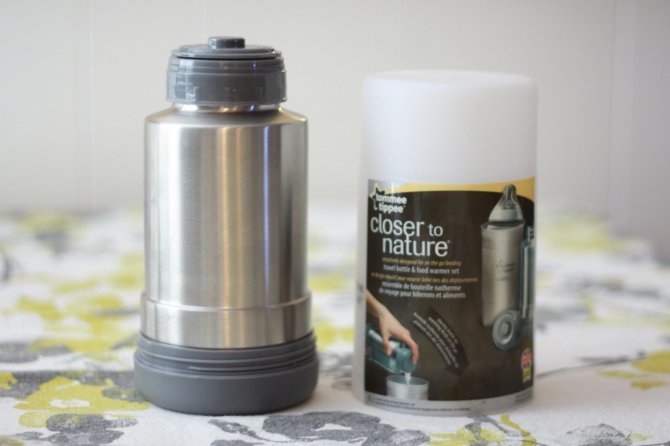 This travel bottle warmer is super convenient. One of my daycare parents would bring this when she was only bringing her son for a short period of time. I had a supply of frozen milk for her in my freezer and could easily warm up the milk using this bottle!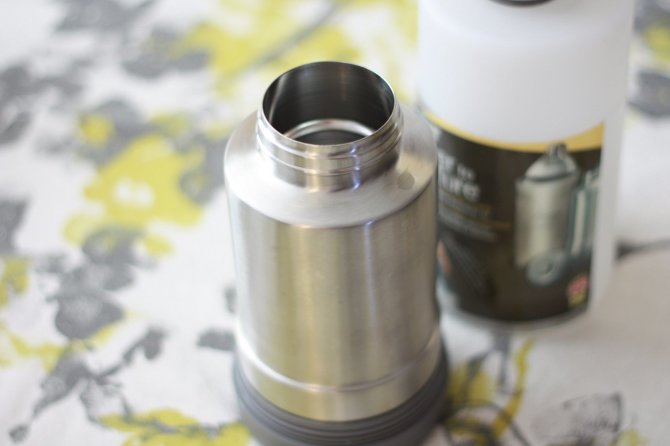 The bottle keeps water very hot (like a thermos) and all you have to do is pour it into the clear bottle (lid) to warm up the bottle. So nice and easy to use!
They have so kindly sent me a sample of this wonderful product and I can say first hand it is amazing! So compact and very handy to have when on the go!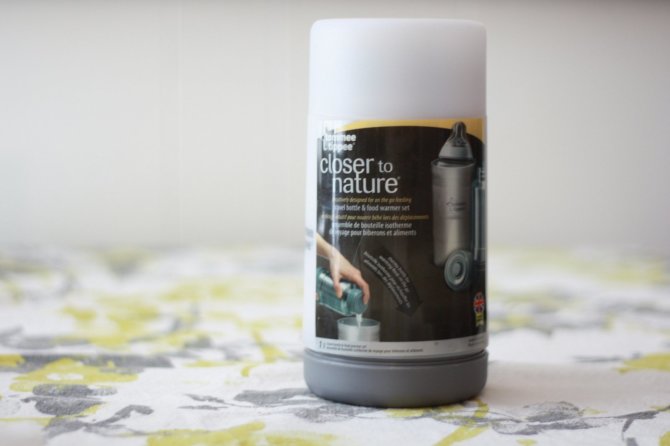 Check out Tommee Tippee Closer to Nature Bottle Warmer our for all your on-the-go moments! You will love it!