Another week flew by! Happy Friday! Landon and I are celebrating 5 1/2 years of marriage this weekend! Here are some of my favs this week!
Favorite Dinner : Spicy Sausage Pasta Skillet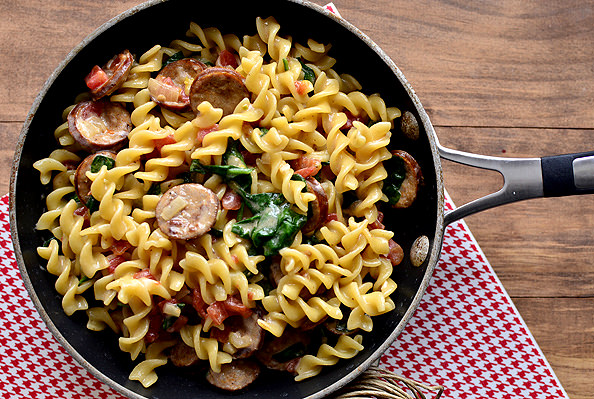 Favorite Fall Idea: Pumpkins Carved with a Drill

Favorite Treat: White Chocolate Snickerdoole Blondies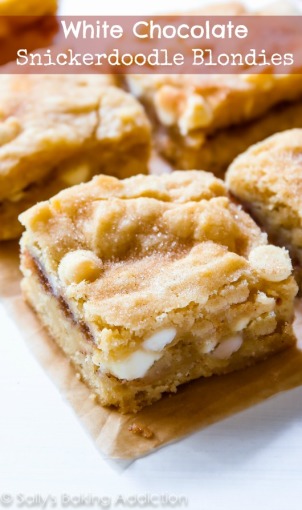 Favorite Home Organization: Perfect Office Space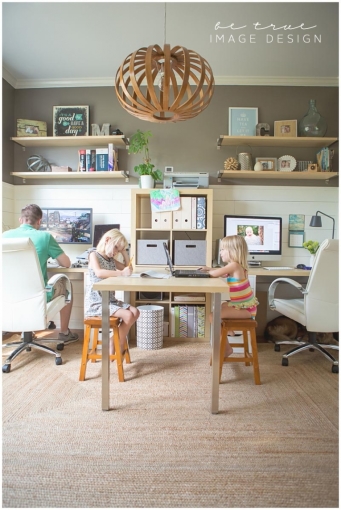 Favorite Grill: Grilled Mushrooms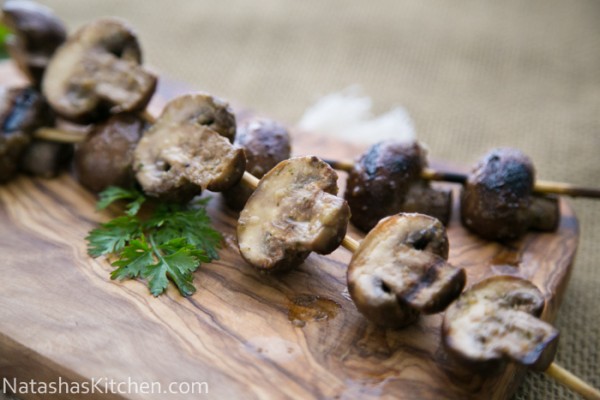 Favorite Color Palette: Mustard Fleur Chinoise
Favorite Date Night Idea: Mall Scavenger Hunt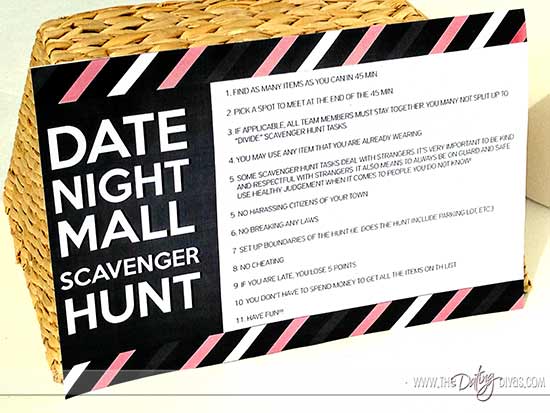 Favorite Sandwich: Green Goddess Grilled Cheese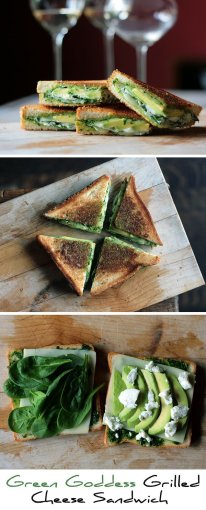 Favorite Country Lovin':  Country Kitchen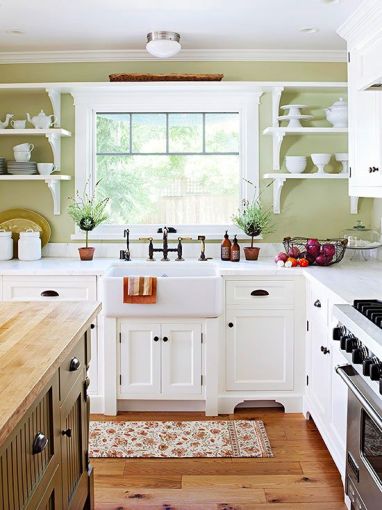 Favorite Chocolate Obsession: Buckeye Brownie Cookies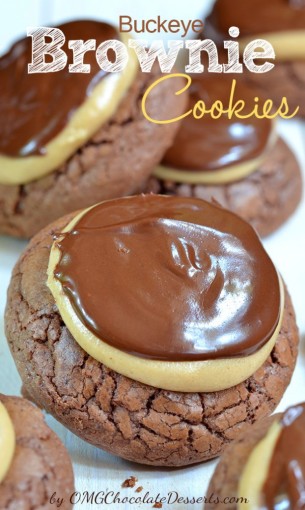 Hoping to incorporate this Friday Favorite, really fun date night idea into our celebration! Have a great weekend everyone!