Happy Friday everyone! I wanted to share some of my favorite finds this week! Hope you have a great or at least relaxing weekend planned!
Favorite Treat: Pumpkin Magic Brownie Bars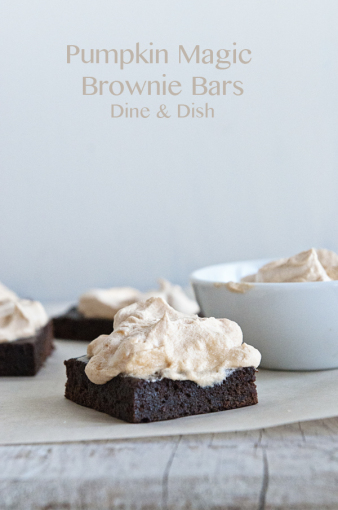 Favorite Breakfast: Cinnamon Toast Crunch Encrusted French Toast (um, YES!)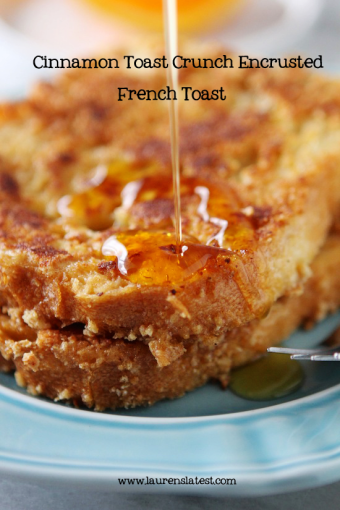 Favorite Workout: 20-min HIIT Workout This looks like it has everything I need!

Favorite Drink: Caramel Coffee Milkshake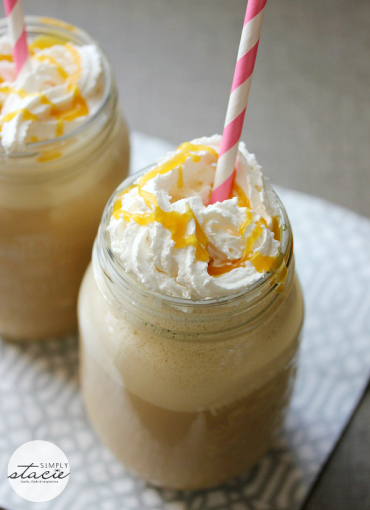 Favorite Kitty: Blue Eyes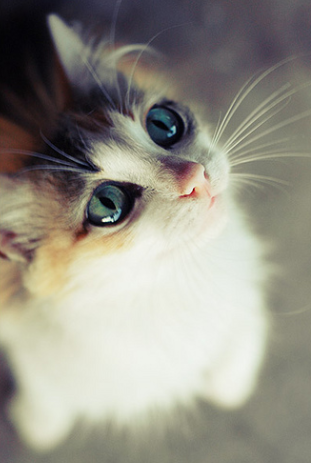 Favorite Hair-Do: Easy Chignon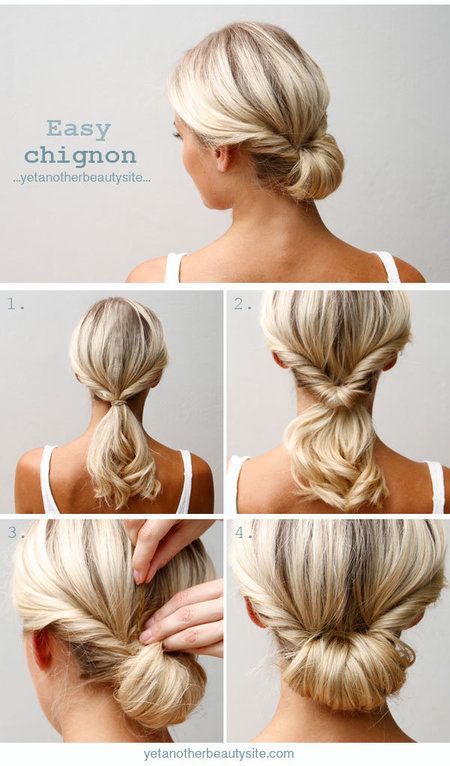 Favorite Fall Decor: DIY Chevron Fabric Burlap Pumpkins Adorable!!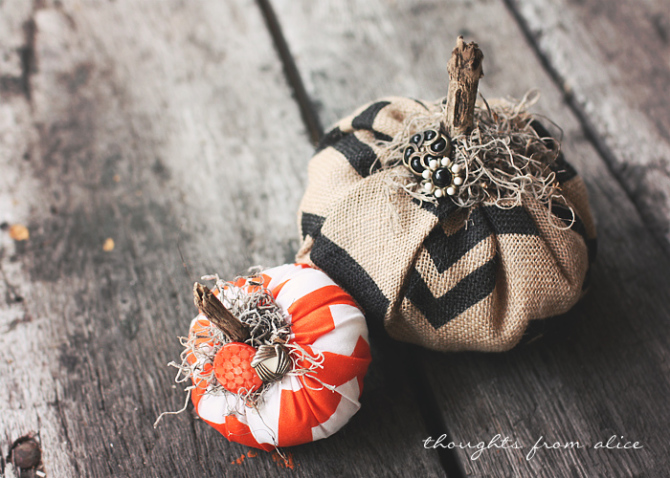 Favorite DIY: DIY Upholstered Ottoman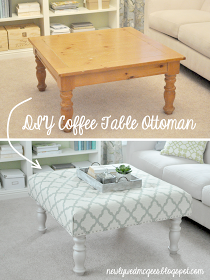 Friday Funny: Take a Nap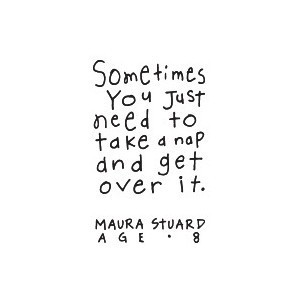 Friday Travel: Thailand Paradise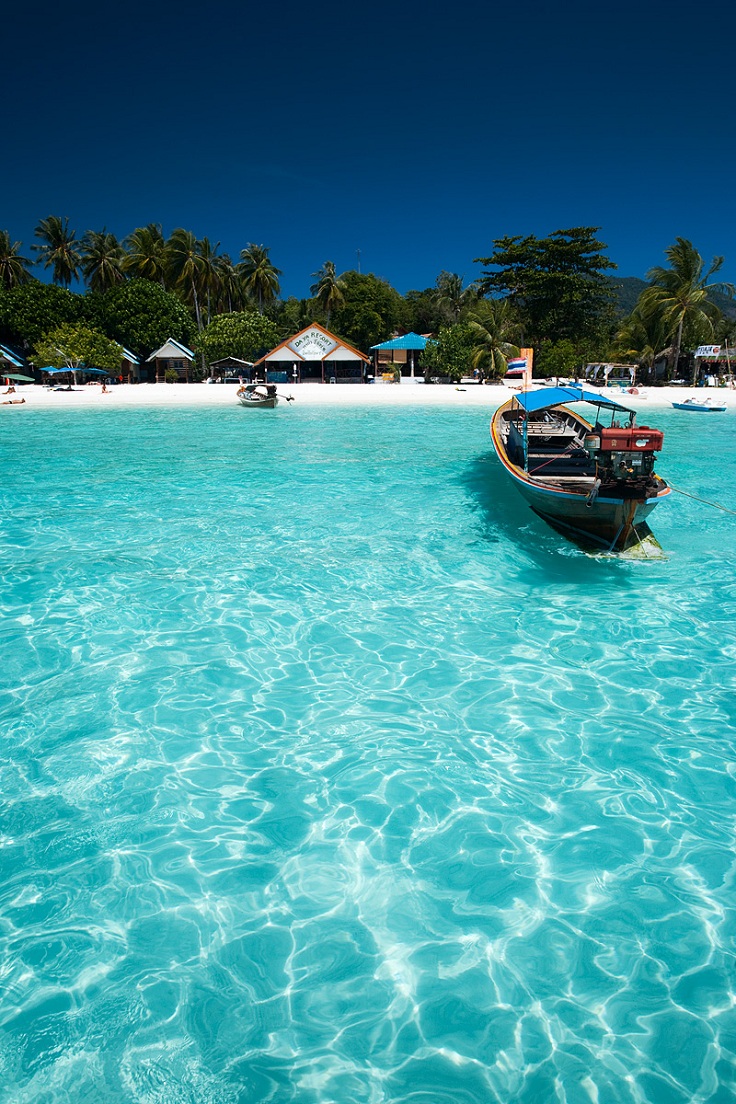 Favorite Snack: Apple Cookies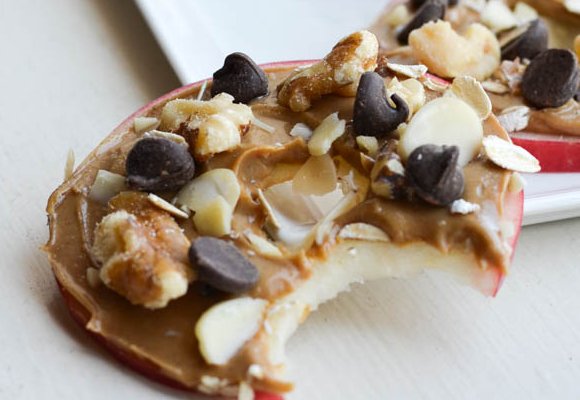 Have a great day!